BBC reporter missing in Gaza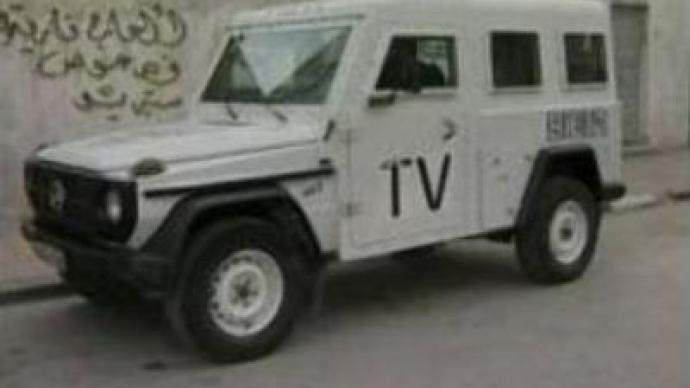 A BBC reporter is reported to have been kidnapped from his car in Gaza City. Palestinian security officials say 4 masked gunmen kidnapped Alan Johnston. He was identified by a business card found at the scene.
The news network says Johnston is missing but that it cannot confirm he was abducted. Meanwhile, Hamas has condemned the abduction saying such acts destroy the Palestinians' reputation. The group has called on Palestinian President Mahmoud Abbas and Prime Minister Ismail Haniyeh to do all they can to ensure Johnston is released.
You can share this story on social media: