Dancing role model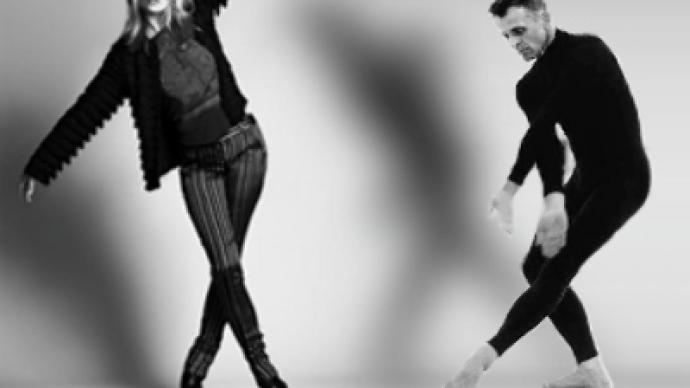 One of the greatest ballet dancers of the 20th Century, the charismatic Mikhail Baryshnikov, will appear opposite one of the world's most notorious top models, Kate Moss in a short film, entitled "Baryshnimoss".
The 62-year-old, indefatigable dancer has previously featured in "Sex and the City" as Carrie Bradshaw's boyfriend, Aleksandr Petrovsky. He also starred in the 1980s dance movie "White Nights" with Gregory Hines.
According to the UK's Daily Mail, Baryshnikov's new cinematic partner – the 36-year-old party-animal Moss – will have to embark on a grueling three-month training regime to get fit before shooting starts in the French city of Marseilles in summer.
Moss, who is expected to fly to New York next month to start working with Baryshnikov, has also tried her hand at acting. Back in 1999, she debuted in the comedy special "Blackadder: Back & Forth".
You can share this story on social media: