Barack Obama announces his candidacy for White House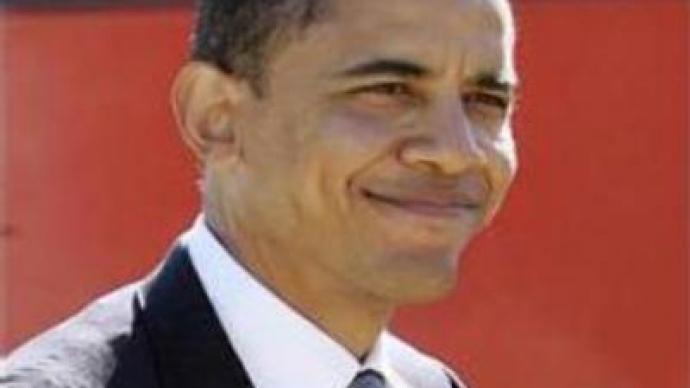 U.S. Senator Barack Obama, who is considered Hilary Clinton's main rival for the Democratic Presidential nomination, has formally announced he will run for the White House. He would be the first ever African American President of the U.S.
Barack Obama chose Springfield, the capital of the State of Illinois, to deliver his speech. It's a setting with strong historic links to the American Civil War, President Abraham Lincoln and his fight to end slavery. Braving sub-zero temperatures and invoking the legacy of a great American reformist, he addressed his supporters and the American people.
'In the shadow of the Old State Capitol, where Lincoln once called on a divided house to stand together, where common hopes and common dreams still live, I stand before you today to announce my candidacy for President of the United States,'
the Senator said.Obama's political star has been rising since his speech at the 2004 Democrat Convention, which left many touting him as a future president.He is seen as a fresh face among a list of political veterans and has created a grass roots buzz as the first African American seen as having a realistic chance to capture the White House.In his speech, Barack Obama was highly critical of George Bush's term in office. Also, he spoke of ending poverty, investing in education, weaning America from it's reliance on foreign oil and building global alliances while continuing to fight terrorism.In addition, he said the war in Iraq has gone on long enough.
'It's time to admit that no amount of American lives can resolve the political disagreement that lies at the heart of someone else's civil war. That's why I have a plan that will bring our combat troops home by March of 2008,'
Mr. Obama announced.Meanwhile, the former First Lady and one of Obama's rivals, Hilary Clinton, was campaigning in New Hampshire today.
You can share this story on social media: