Ban on Polish meat to be lifted?
Published time: 10 May, 2007 05:42
Edited time: 10 May, 2007 09:42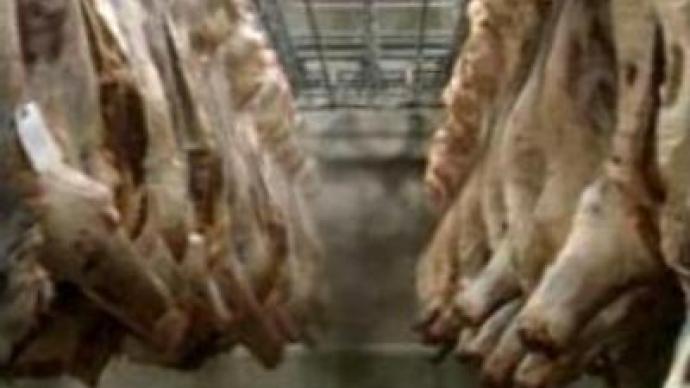 The European Union is urging Russia to lift a ban on Polish meat. Moscow has maintained it since late 2005 due to health concerns. It comes amid growing calls for the postponement of the EU-Russia summit planned for May 18.
The EU and Russia are supposed to be discussing economic relations and energy co-operation at the meeting in the Russian city of Samara, as well as the situations in Kosovo, Iran and the Middle East.But Poland is blocking talks on the new Russia-EU partnership agreement, which expires later this year, because of the embargo on its meat products.In Brussels, the European Commission called the ban unjustified, although it admitted some quality problems.