Attack on U.S. intelligence expert thrills conspiracy theorists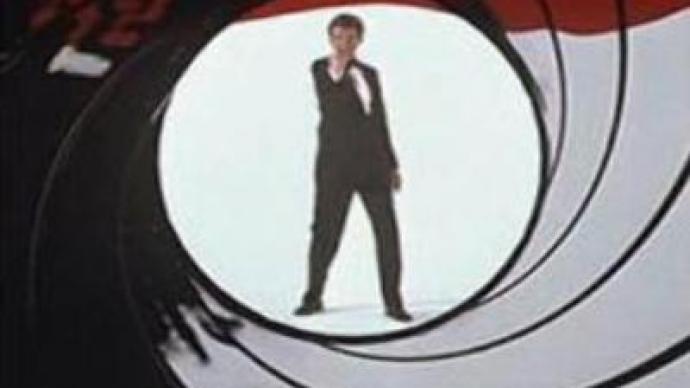 It is still unclear what the motive was behind a shooting that critically injured a prominent intelligence expert who specializes in the former Soviet Union. Paul Joyal, 53, was shot on Thursday outside of his home in Maryland.
Apparently Paul Joyal was walking up his driveway in a Washington suburb on Thursday evening, when he was confronted by two men and shot in the groin. His wife, who's a nurse, ran to assist him as he lay bleeding. Police responded quickly to the shooting according to neighbours. He was then taken to a local hospital and is now in critical condition.Earlier, that day Paul Joyal had attended a series of meetings. Only 1.5 hours before he was shot, he met with former KGB general, Oleg Kalugin, at the Spy Museum. Mr Joyal works in a Washington-based consulting firm. He is a well-known expert on intelligence and terrorism and has a close network of friends in the former Soviet Union. In recent years, he had also become an outspoken critic of the Russian administration. He appeared on a U.S. news magazine show last week to talk about the death of former Russian security officer Alexander Litvinienko. Mr Joyal alleges that Russian President Vladimir Putin was involved in the poisoning of Mr Lievinenko in London, and accuses the Russian government of being part of a conspiracy to silence its critics at any cost.According Moscow-based military analyst Evgeny Khrushchev, who knows Paul Joyal, he does not see this incident as an attempt to silence him.
"No special weapons or tactics were used in this particular attempt. In all likelihood from the information we have right now it does not look as a professional assassination attempt,"
he says.In addition to the local police who are investigating the crime scene, the FBI is also looking into the incident because of Mr Joyal's background as an intelligence expert and comments about the Litvinienko case.For conspiracy theorists, shootings like this can become a field day. With no obvious motive, and no direct link it's easy to speculate, but in a city where crime is rising the simpler and more mundane outcome may in the end prove to be the more accurate.
You can share this story on social media: