Atlantis heads towards ISS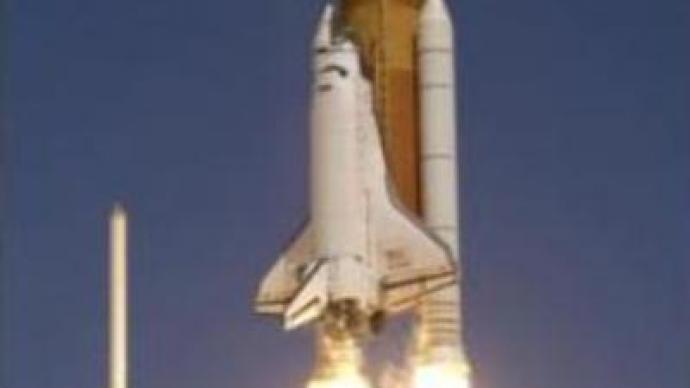 The U.S. space shuttle Atlantis has blasted off from its launch pad in Florida, bound for the International Space Station. It's carrying seven astronauts, who will spend 11 days at the station.
They will deliver a new segment to the orbiting outpost and install solar panels for power generation. Three spacewalks are planned, with room for an additional walk if spacewalkers run into difficulties.It's NASA's first shuttle mission this year. It was originally scheduled for mid-March, but was delayed due to hailstorm damage to the shuttle's fuel tank.
You can share this story on social media: