Arab League meeting: new hopes for peace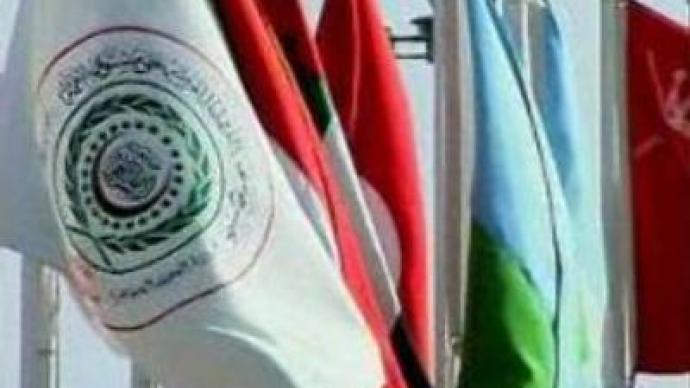 The leaders of the Arab League are gathering in Saudi Arabia for their annual summit. This year it is more important than ever, as all parties look for a lasting peace in the Middle East.
The new found spurt in diplomacy over the Palestinian situation, Iraq, and the Arab-Israeli conflict has heightened expectations of the meeting. Saudi Arabia is likely to re-iterate its 2002 Israeli peace plan. At the time Israel rejected it out of hand, but now a more conciliatory mood suggests negotiations are possible.
You can share this story on social media: