Anti-terrorist operation in the South of Russia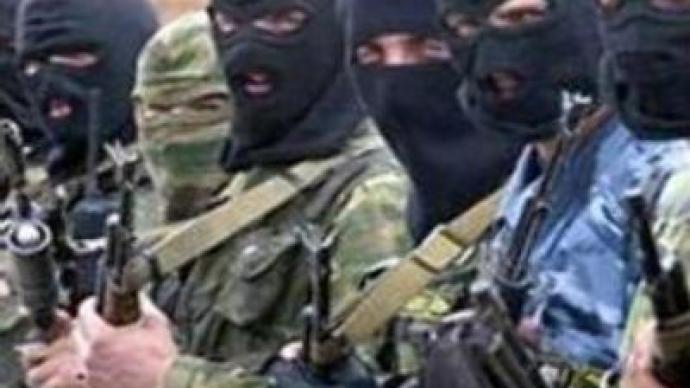 A special anti-terrorist operation in the southern Russian republic of Dagestan is coming to an end. According to the Dagestan Interior Ministry, three militants have been killed.
Gunmen barricaded themselves in an apartment block in the centre of the capital, Mahachkala.They were believed to be headed by Shamil Gasanov, a member of one of the most active terrorist groups in the region. Around 200 police and special security force officers were involved in the operation.
You can share this story on social media: