Radical anti-drug activist released after sentence change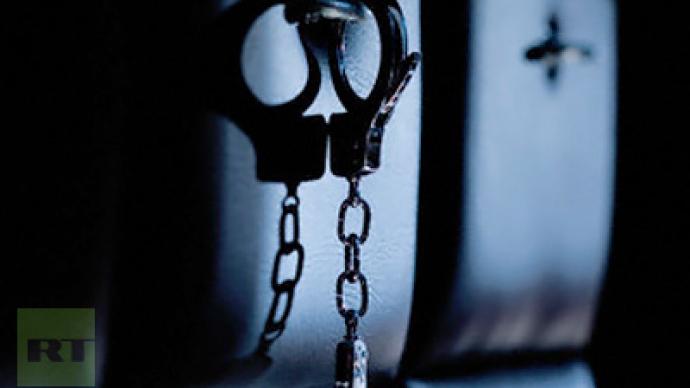 The sentence of Egor Bychkov, an anti-drug activist from Urals who forced substance abusers into rehabilitation, has been overruled. Court replaced his 42-month term with a 30-month suspended sentence.
Earlier, Bychkov and two of his associates were found guilty of the kidnapping and illegal detention of drug addicts, which they did to force them into abstention. Defense counsel appealed against the sentence. The ruling of the higher court opted for milder punishment for all the accused, reports Interfax news agency.The case of Bychkov and the action group "City without Drugs" which he heads in the Urals city of Nizhny Tagil has drawn nationwide attention. Even President Dmitry Medvedev commented on it, saying the case needs closer consideration.The group's supporters believe that the investigation against the organization was instilled by drug gangs and corrupt officials.Andrey Podshibyakin, editor of LiveJournal Russia, said it would be nice to think that the change in the verdict was brought about by huge public support; however, it is still quite unlikely to be so. "[Public support] is not the main reason, and not even the major reason, but it is a very important thing. I know that his public support in blogs and other social media was not organized by any form of organization, political party, or stuff like this. It's very spontaneous, but yet very strong support. And it's a huge step ahead for the Russian blogosphere," he told RT.
You can share this story on social media: