26 Americans to stand trial for alleged kidnapping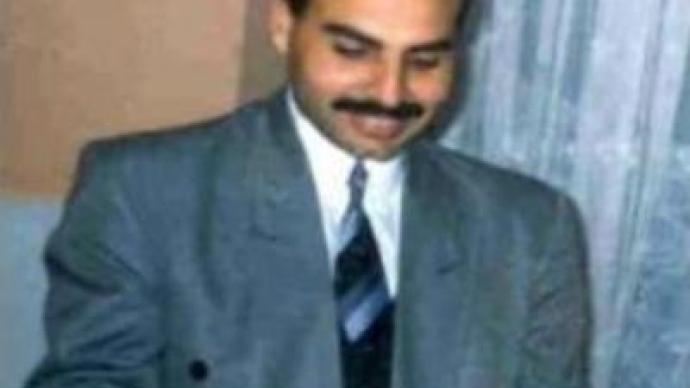 An Italian judge has ruled that 26 Americans, most of them believed to be CIA agents, should stand trial for kidnapping a Muslim cleric, Abu Omar, in Milan in 2003. The trial set to begin in June.
Terrorism suspect Hassan Mustafa Osama Nasr, also known as Abu Omar, says he was taken to Egypt and tortured.Five Italians, allegedly involved in the kidnapping, also face charges.The trial, which is set to begin in June, is the first criminal case over so-called U.S. "renditions", the most controversial aspect of the war on terrorism, declared by U.S. President George Bush.The suspected Americans have left for the U.S. but Washington is not expected to hand them over for the trial.
You can share this story on social media: