All gas deals with Turkmenistan will stay: Russian Prime Minister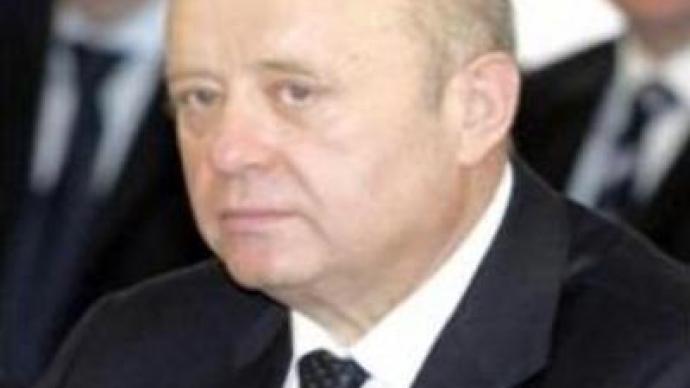 The Russian Prime Minister, Mikhail Fradkov, has completed his visit to Turkmenistan. He said an agreement on energy trade had been reached with the country's new President, Gurbanguly Berdymukhamedov.
The gas deals were dominating on the agenda during Mr Fradkov's visit to the capital of Turkmenistan, Ashgabat.
"We took special interest discussing this matter. We have agreed that all deals made before will stay as they are. Gazprom executives have also been here in our delegation,"
said Mr Fradkov.The Russian Prime Minister also noted that the cooperation should go further than just energy trade. An inter-governmental commission on economic and political issues, which stopped its work 4 years ago, will meet again this year with a goal of boosting ties between the countries.
You can share this story on social media: