Al Qaeda claims responsibility for bus attack in Algeria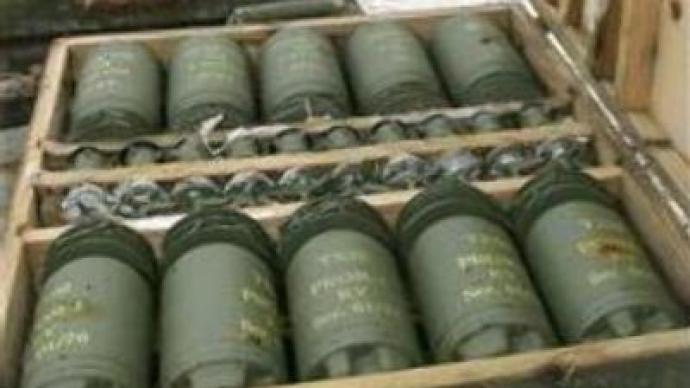 Al Qaeda's Maghreb wing has claimed responsibility for the killing of a Russian and three Algerians, and wounding six other people in a roadside bomb attack on Saturday, near the Algerian city of Ain-Defla.
The Chairman of the Foreign Affairs Committee of the Federation Council, Mikhail Margelov, says Russia has never fought Islam or Muslims.
'Never in its history has Russia struggled against Islam. The peoples of our country regard the Chechens as their own brothers. The terrorist attack in Algeria is another reminder to leaders of the international community that enemies are to be sought out where they are, not in the countries of the civilized world,'
he stated. The explosion took place 130 kilometers from the Algerian capital as gas pipeline construction workers from a Russian company were returning by bus to their base camp. Six other people, including one Russian and two Ukrainians, were wounded.
You can share this story on social media: