Afghan double-crosser enrages Russian tourists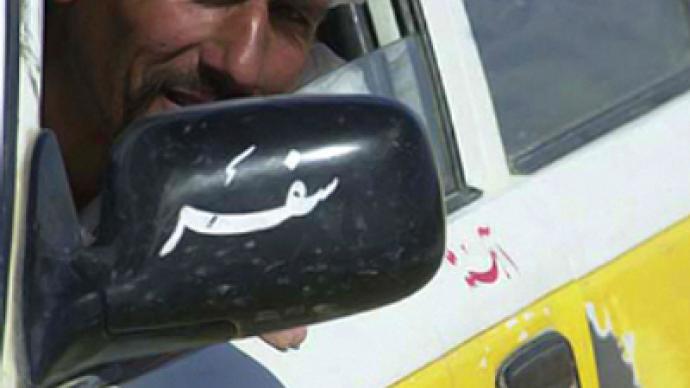 A greedy Afghan driver has spoiled the journey of three Russians crisscrossing Central Asia, RIA Novosti news agency reports.
Three Russian hitchhikers Nina Vershinina, Andrey Likhobabin and Dmitry Popov got acquainted in an Afghan embassy in Tajikistan and decided to "pay an amicable visit to the Central Asian state" together.
Everything was going smoothly, until the trio headed to Kabul.
Being some 200 kilometres off the country's capital, they hitchhiked a car to Kabul and explained to the driver they didn't have money to pay for the trip. The man agreed to drive the travelers for granted. He, however, later changed his mind and demanded 7,500 Afghani ($140) for the pleasure. The Russians said they couldn't pay and the Afghan took them to the police station.
"A police officer put himself in our shoes and not only let us go, but also gave us a policeman, who convoyed us to the Russian embassy," Likhobabin told RIA. He also said the police asked the greedy driver to take them to the embassy.
The tourists are angry about the Afghan's conduct.
"We've been involved in an unpleasant story. We unambiguously came to terms with him, he understood us. What he did later was simply cheating," said Likhobabin before adding: "It's the principle of the matter, not the money. We aren't homeless and we aren't poor, we just prefer to travel this way."
Though the tourists were almost run out of money, in the end they were obliged to pay a nominal $14 each, which they did, and not with the help of a third party either.
When the "road conflict" was settled, the travelers went on another tour, but no one can guarantee that it is the last time the adrenalin seekers will get into such a situation. When asked how the idea of hitchhiking in war-torn Afghanistan came into his mind, Likhobabin responded: "We think of such things all the time."
You can share this story on social media: