Abbas seeks to quell Palestinian chaos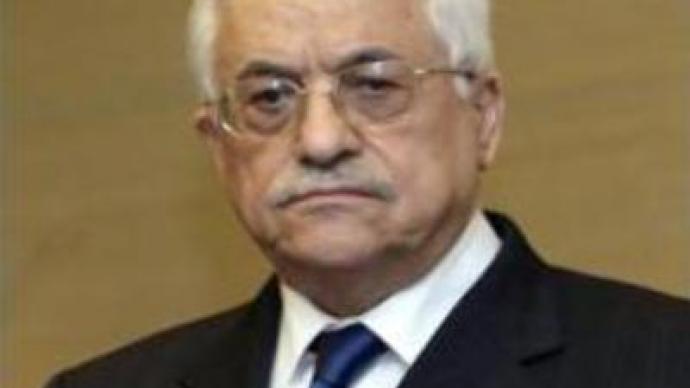 Palestinian President Mahmoud Abbas is to meet with officials from his Fatah party and rivals Hamas, including Premier Ismail Haniyeh, after a fourth ceasefire was ignored and bloody clashes threaten to push Gaza into civil war.
Wednesday's fighting left 21 people dead and brought the week's death toll to at least 40, as the warring Palestinian groups seek to settling their differences with guns. Hamas gunmen killed six bodyguards of a rival security chief. They also mistakenly ambushed a jeep carrying their own fighters, killing five.The wave of violence threatens to bring down the fragile two-month-old unity government.Fighting in Gaza has also spilt over into Israel, as more than 20 Qassam rockets have been fired in the space of 48 hours. Some rockets hit a southern Israeli town of Sderot injuring more than 20 Israelis. Analysts suggest militants are doing this as a diversion from the internal Palestinian violence.Following the attack, Israeli government spokesperson, Miri Eisin, says Israel will determine when to get involved."We will choose the time, the place to respond and we will protect our citizens. The Israeli citizens in Southern Israel will not live under this barrage. We will not let Hamas, after killing their own people, export this into Southern Israel," she stated.
You can share this story on social media: