'Think Oriental': European mindset will not strike bargain with the Taliban, Russian envoy tells RT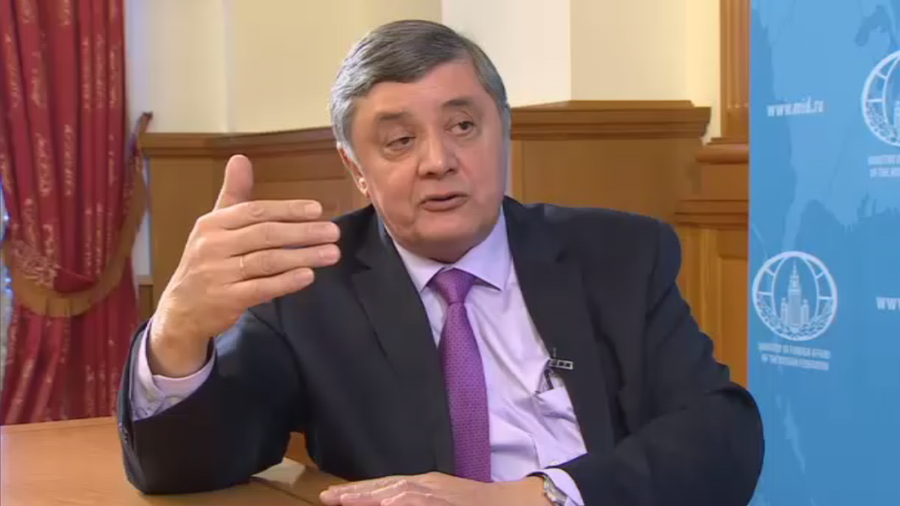 The Taliban today is "very different" from a simple terrorist group and true peace in war-torn Afghanistan can't be achieved without talks with militants, Russia's special envoy to the nation, Zamir Kabulov, told RT.
No parties should approach the Afghanistan issue "using a European mindset," but should rather "think Oriental" and treat the idea of the Taliban's participation in inter-Afghan peace negotiations as political bargaining, Kabulov said.
"Only long, patient talks may bring the [Taliban's] high bargaining points to the ground of reality," he stated.
Both the US and Russia still list the Taliban as a terrorist organization, but now "you can't make peace without bringing them to the table," the official stressed.
READ MORE: 'Our goal is to end invasion': Taliban seeks talks with US on NATO troop withdrawal
On Friday, for the first time Moscow hosted a Taliban delegation, which arrived to discuss a possible peace settlement. Kabulov noted that the group itself is "very much different" to how it was in the 1990s, when it pursued a "clear-cut global caliphate agenda." He told RT that the militants now limit their activities to Afghanistan alone, primarily styling themselves as fighters against the US occupation of the country.
"The Taliban movement is not homogeneous. The more the Taliban is engaged in full-fledged political dialogue, the less they will be willing to attack and shed blood in Afghanistan."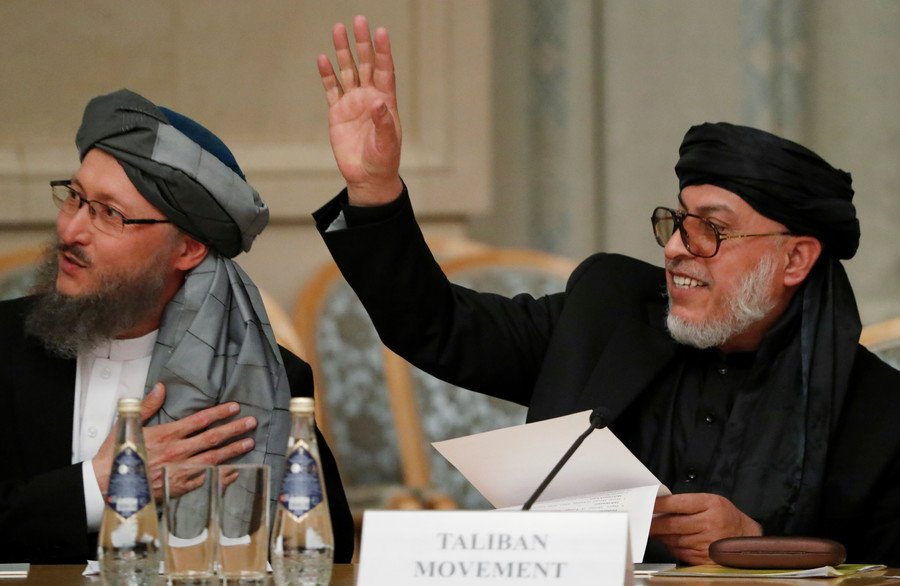 Zamir Kabulov explained that the militants have already revoked their previous refusal to hold talks with any Kabul officials, so their further involvement in the negotiations should be "encouraged." At the same time, he said, the Taliban should be ready to make compromises and "come to terms with all segments of Afghan society."
The envoy also noted that if Washington starts to discuss a timetable for the withdrawal of its forces from Afghanistan, it "may trigger the progress to ultimate peace" in the country.
Like this story? Share it with a friend!
You can share this story on social media: