World's most shocking food scandals: From Tylenol murders to poisoned baby food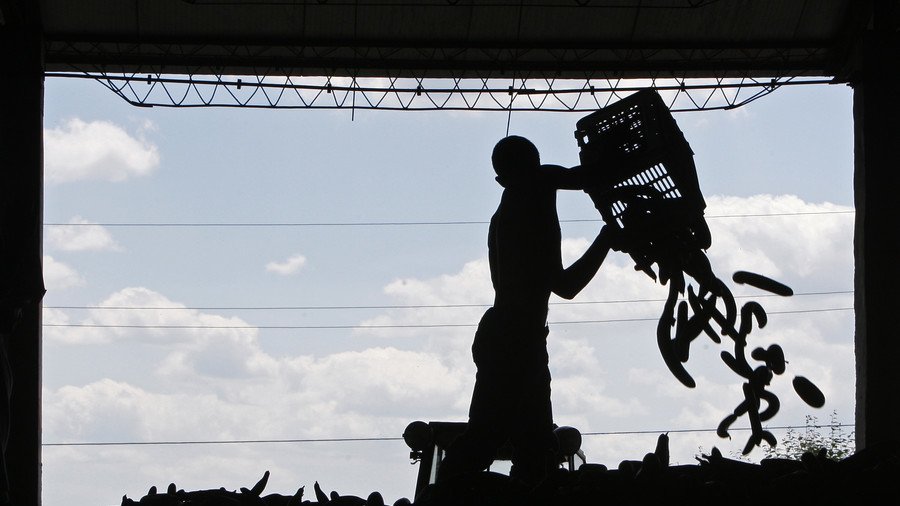 The Australian public is currently dealing with a spate of nationwide food-tampering incidents involving needles being surreptitiously inserted into fruit. However, this is far from the first 'food panic' to grip a nation.
Throughout the 20th century, ever since the industrialization of food production and distribution, various individuals and groups have targeted the public food supply chain to create widespread panic. Here, RT.com examines several of the most infamous cases.
READ MORE: Strawberries laced with needles land Australian man in hospital; mass recall from shops
2017 - German baby food extortion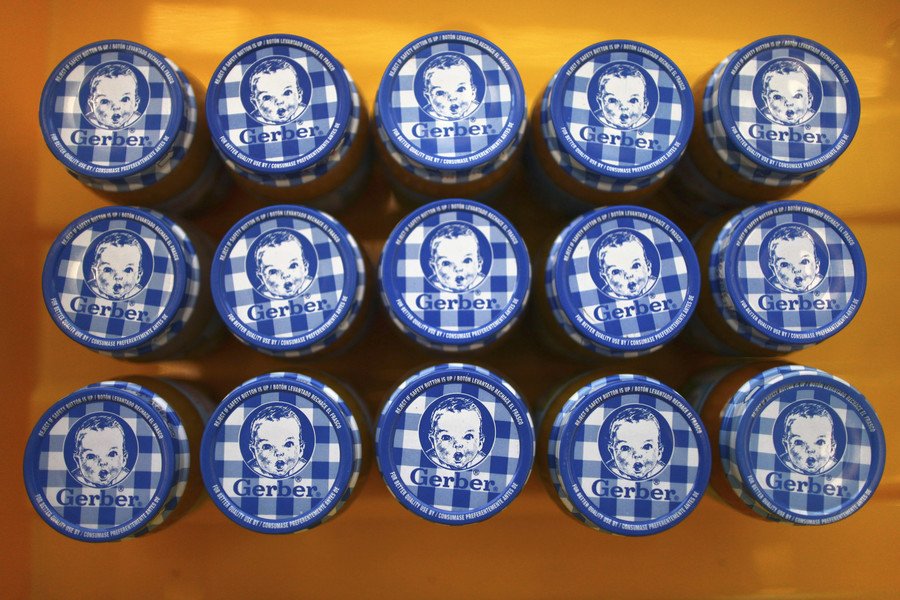 In September 2017, police in the southwestern German city of Konstanz used CCTV footage to locate a 55-year-old extortionist who laced baby food with ethylene glycol, a key ingredient in antifreeze which can cause potentially fatal renal failure.
The man was caught on camera placing poisoned products in several German supermarkets. He threatened to widen the scope of his nefarious scheme if he did not receive a €10 million ($12 million) ransom. He was ultimately arrested and confessed to tampering with the food.
2012/2013 - European Horse meat scandal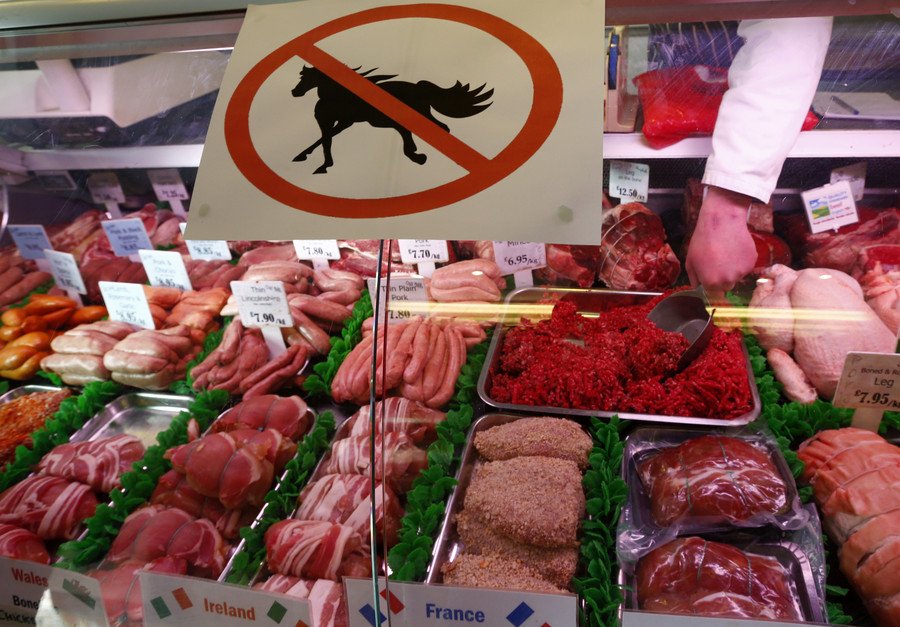 In 2012, the Food Safety Authority of Ireland (FSAI) discovered horse DNA in over one-third of beef burger and ready meal samples taken from supermarkets. Some samples contained up to 85 percent pig DNA.
The potential scale of the contamination was so huge that the FSAI spent an additional two months retesting the samples to be absolutely sure before releasing the information to the public in January 2013.
The blame game went from Irish and British supermarkets to their continental suppliers in the Netherlands and Spain and, later, Poland. Additional investigations were launched Europe-wide leading to further scandals in France. While there was no clear risk to public health, the controversy sparked outrage across the continent and led to reputational damage for several supermarkets and food suppliers.
2008 - Children's milk in China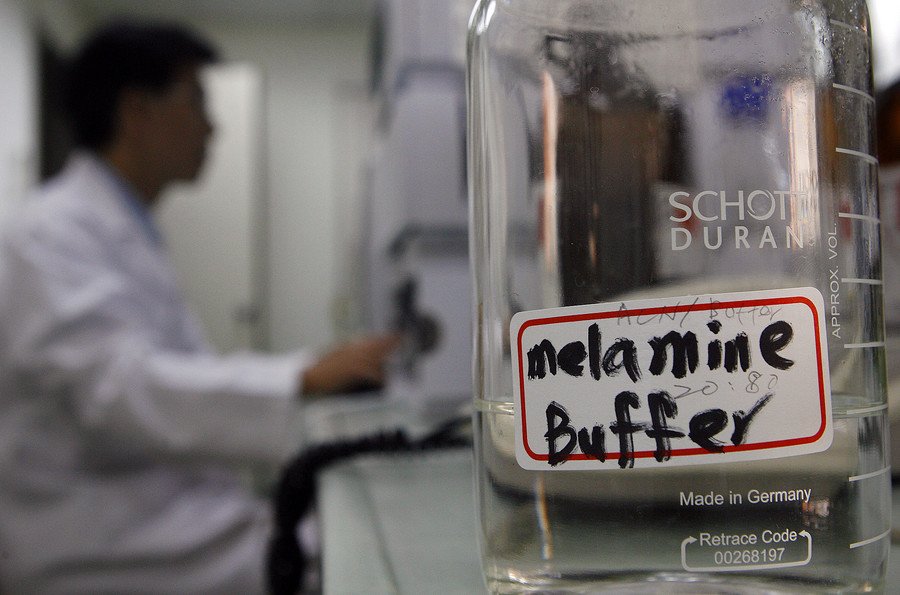 In 2008, roughly 300,000 babies were sickened by contaminated milk powder across China. At least six children died as a result while 54,000 infants in total were hospitalised.
The chemical melamine was added to allow substandard milk to pass nutrition tests and be marked for public consumption. Melamine can cause renal failure and kidney stones.
The firm at the heart of the scandal, Sanlu, proceeded to anger the public further when it neglected to inform the authorities for months. A dairy farmer and a milk salesman were executed for endangering public safety and for the production and sale of toxic food, while 19 others were jailed for their role in the milk contamination scandal.
The Chinese government also carried out a complete overhaul of their dairy industry as a result of the scandal.
1982 - Chicago Tylenol murders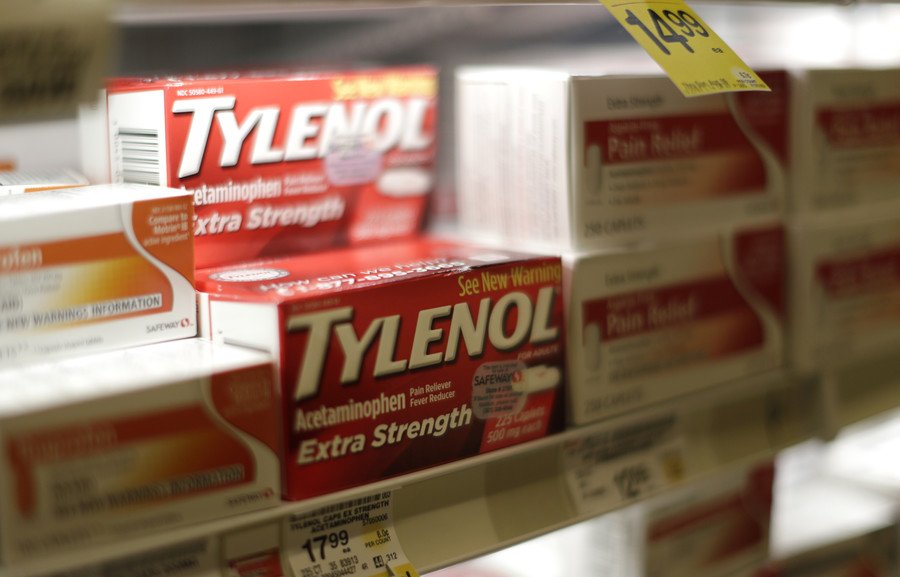 In 1982, seven people, including a 12-year-old girl, died after ingesting tablets laced with potassium cyanide that were labelled as popular pain medication Tylenol. The whole episode led to the introduction of tamper-proofing mechanisms like plastic seals, pop-up caps, cotton wool wadding and foil coverings.
"We concluded we were never going to be judged by what caused the problem," Alan Hilburg, a member of the public relations team enlisted by Johnson & Johnson to handle the crisis said, as cited by the New York Times. "We were always going to be judged on how we responded to it."
James W. Lewis, a tax consultant who told Johnson & Johnson he would "stop the killing" if paid a million dollars was arrested and convicted of extortion but was never prosecuted for the deaths of the seven victims. Copycat incidents were also reported across the US in the immediate aftermath.
1920 - 1933 'Denatured' alcohol during US prohibition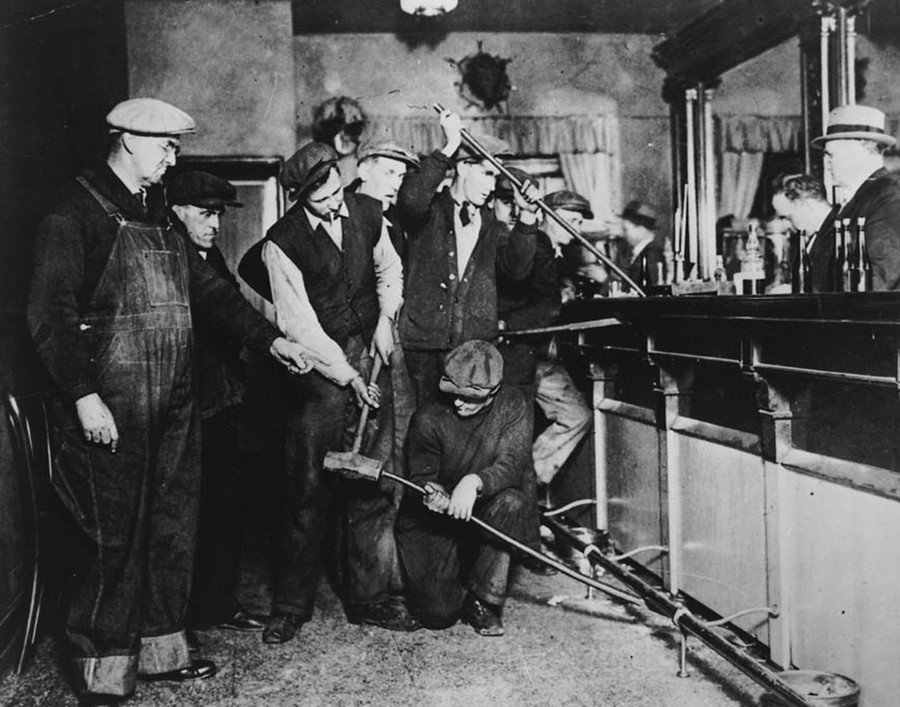 The 18th Amendment to the US constitution introduced alcohol prohibition between 1920 and 1933, banning the consumption, production or transportation of the substance outside of industrial uses.
Governmental regulatory agencies encouraged making industrial alcohol undrinkable via the addition of toxic chemicals like methyl alcohol ('wood alcohol') to the grain alcohol (a process known as 'denaturing') to dissuade unscrupulous black marketeers from attempting to circumvent the law. Despite online claims to the contrary, the government didn't expressly aim to poison alcohol meant for human consumption. Good intentions did not prevent unnecessary deaths, however.
During just the holiday season in New York City, 1926 alone, 31 people died and a further 60 were hospitalized after consuming tainted alcohol. Up to 10,000 may have died throughout the prohibition era from drinking toxic alcohol but definitive figures are elusive.
Like this story? Share it with a friend!
You can share this story on social media: