#Romanovs100 backstage: Digital history, innovation, education & inspiration (VIDEOS)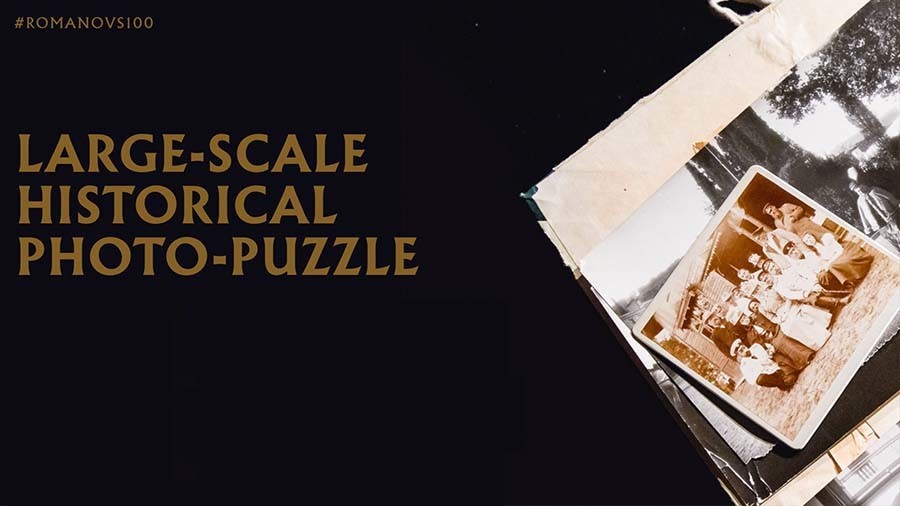 #Romanovs100 ran for 100 days of summer 2018, marking the centenary of the Romanov family's murder by the Bolsheviks. Now all of the project's digital creations are consolidated into a new re-designed website.
Romanovs100.com now boasts a full collection of all the unique artwork, content and innovation created during the project's social media phase. While the team promises more ahead, this complete chronicle of what has been achieved so far is a milestone for #Romanovs100.
Having gained access to more than 4,000 photos from the former Russian royal family's private collection held in the State Archive, the team behind the award-winning #1917LIVE then curated this massive collection through four social media platforms.
Over 100 days on Instagram, Twitter, Facebook and YouTube the team published unique yet independent content, amplifying each platform's voice while reaching an audience that could choose whether to follow on all platforms for a bigger picture, or to focus on just one or several preferred accounts.
"With Romanovs100 we continue to experiment with innovative formats and digital approaches to educational storytelling. Our creative strategy can be summarized by three key objectives: 'Engage. Inspire. Educate'," explained Romanovs100 author, Kirill Karnovich-Valua.
The Romanovs were photography pioneers — in the early 20th century they owned the world's first portable Kodak cameras with which they documented almost every meaningful event in their lives. The images unveil a touching family story, but also a larger impression of a historical moment of an Empire on the verge of collapse.
"We wanted to pay a 'live' tribute to the last ruling royal family, giving these photographs - once confined to family albums - a second, digital life in social networks," added Karnovich-Valua.
To emphasise just how personal these photos are, the team created a series of posters using a century-old print technique called ambrotype.
On-set photographer Ivan Mikhailovskiy outlined the approach: "We wanted the posters to become more than just still life images, but bring out each character's personality and at the same time tell the tale of a heart no longer beating."
Find out more about Romanovs100, collaboration with artist Marina Amaral, historian Helen Rappaport and musician Peter Nalich by visiting the website HERE. And watch out for the hashtag #Romanovs100 as the team promises more to come.
READ MORE: Engage. Inspire. Educate. Vote for #1917LIVE & #Romanovs100 to showcase at SXSW EDU 2019