Make C-word great again? Kiwi MP baffles public with call to reclaim obscenity for women
Published time: 9 Aug, 2018 16:50
Edited time: 10 Aug, 2018 07:38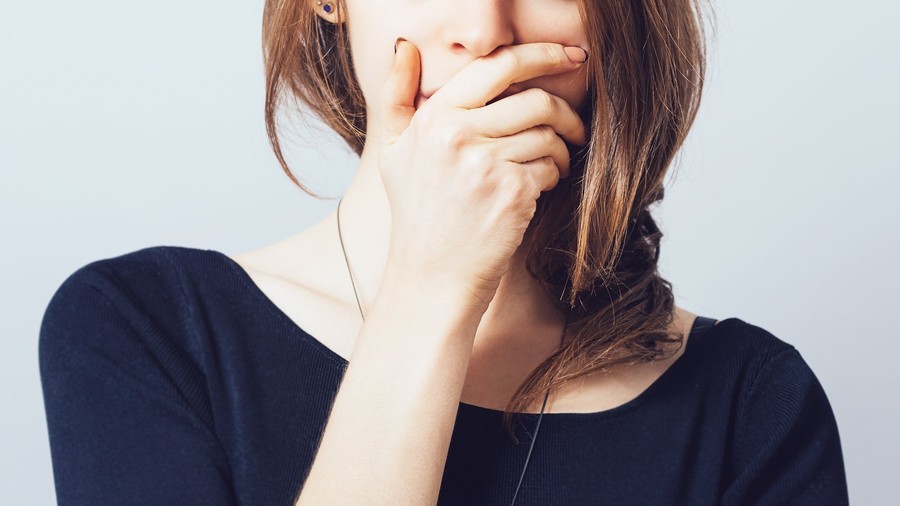 A Kiwi MP has baffled the public as she's come up with a bizarre way of emboldening women - namely by "reclaiming" the word "c**t". The word is currently regarded the most offensive insult in New Zealand.
Marama Davidson, the co-leader of the New Zealand Green Party, made headlines when she repeatedly used the C-word during a public event on Friday.
After being grilled by some fellow MPs over what was branded as her "terribly degrading" language, Davidson doubled down on her stance saying: "I stand by using that word. That word is a powerful word for women and shouldn't be used as abuse," Davidson told Newshub.
"I think it's a word that we have to disarm and reclaim."
The C-word is defined by the Oxford English Dictionary as a "vulgar slang" for "the female genitals", as well as "an unpleasant or stupid person."
Following up on her remarks, Davidson tweeted that it is time to reclaim the word from those who use it against women in death threats.
If women get called the *C* word by men who are trying to death threat us into silence and intimidation - the least we can do is disarm the word and claim it back.
*C* is for Cheers :)

— Marama Davidson MP (@MaramaDavidson) August 7, 2018
Despite being renowned for her progressiveness, New Zealand Prime Minister Jacinda Ardern said she would not adopt the term, while her deputy Winston Peters said the Green Party MP's language was "appalling".
Other political figures and commentator also joined the choir of opposition on Twitter.
To do this in front of families and children is disgusting. You may want to "reclaim the word" but you should not use your privileged position to decide for parents that their children should hear u repeatedly say it. There is no excuse for bad manners https://t.co/Q4Zv1TECGk

— Paula Bennett (@paulabennettmp) August 8, 2018
I find this 'C' word reclamation mission from Marama Davidson totally bizarre, for a whole host of reasons. Not least because surely there are other more pressing issues for the Greens to be tackling, aren't there?https://t.co/AYeFEnWFDG

— Rachel Stewart (@RFStew) August 8, 2018
The New Zealand Broadcasting Standards Authority recently found the C-word is the most offensive insult in the country, followed by the N-word. Meanwhile, 63 percent of New Zealanders believe the word is unacceptable in all scenarios.
Think your friends would be interested? Share this story!