Anal prank gone wrong: Man arrested for killing co-worker in bizarre workplace stunt
Published time: 16 Jul, 2018 15:18
Edited time: 17 Jul, 2018 08:14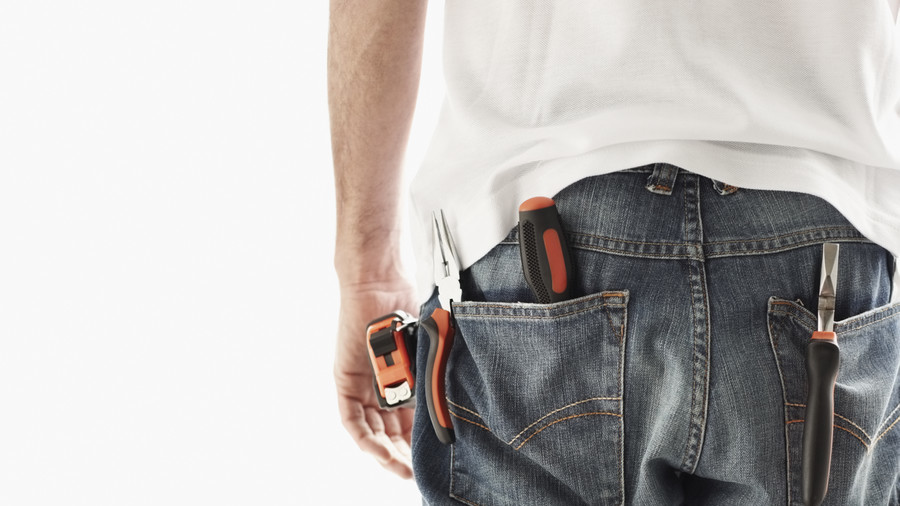 A Japanese man has been arrested for accidentally killing his co-worker during an extreme prank in which he shot compressed air up his workmate's rectum.
Yoshiyuki Yoshida, 34, was arrested on Saturday for killing his friend and colleague, Akio Ishimaru, 46, during an anal assault prank which has already claimed the lives of several other Japanese men.
Yoshida and Ishimaru worked together at an industrial equipment manufacturing plant in the Ibaraki Prefecture, according to local reports citing Ryugasaki Police. During a break on July 13, the pair were apparently joking around when Yoshida playfully wedged an air compressor into Ishmirau's behind, injecting a fatal dose of wind into his body.
Minutes after the initial shock wore off, Ishimaru started complaining about feeling unwell and collapsed. Colleagues called an ambulance for the man, but he was later pronounced dead in hospital.
"The air compressor was pushed up against the anus, over clothing, not directly into the cavity, and the release of the air into the body probably damaged the lungs, causing death," said a police spokesman. "We are waiting for the results of an autopsy, which is still being scheduled."
Yoshida, who confessed to his role in the fatal stunt, told police he had no intention of killing his friend. "I did it as a prank," Yoshida told police, reports Asahi. "I didn't expect him to die."
READ MORE: Kansas man killed by police in 'swatting' gone horribly wrong
Ryugasaki Police said while it was a tragic and unusual accident, it is "not the first of its kind." In fact a man was killed in near-identical fashion in Saitama Prefecture last December, and a student in Kyoto died after being prodded by his friend with an air-duster gun in January this year, according to the Asia Times.
In March an Indian factory worker died from internal haemorrhaging and organ damage after co-workers performed a similar air hose prank.
Think your friends would be interested? Share this story!