Pole position: Traffic cops to go easy on drivers in pay protest
Published time: 10 Jul, 2018 15:40
Edited time: 11 Jul, 2018 08:09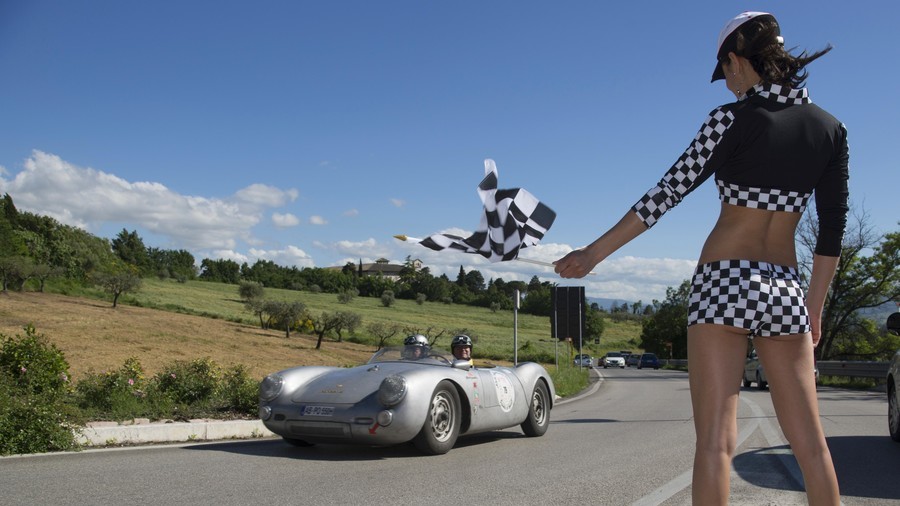 Polish drivers are in for an easy ride in the next few weeks, getting away fine-free with all but the most serious offences, as traffic police have decided to go mild on offenders in an unusual form of protest.
Demanding better wages and working conditions, Polish road police will now refrain from fining drivers caught breaking traffic rules. Instead, the offenders will be given a warning.
This will "hit the country's budget, because until now most of the traffic fines were assigned for small transgressions," said Rafal Jankowski, the chairman of the Polish police union's council. Drivers aren't exactly given free rein of the road, though: serious offenses will still be punished with fines.
READ MORE: Provocative policing: Lebanese city puts female officers in tiny shorts to attract tourists (VIDEO)
Careless drivers might as well make the most of it while it lasts, since either way, the easy season ends on August 1. If an agreement with the Interior Ministry isn't reached by then, the police will switch to a work-to-rule strike: working precisely to their job description, bogging down the work process.
Like this story? Share it with a friend!