'Heart Breaker' op revealed Hamas spying on IDF soldiers' phones via dating apps - report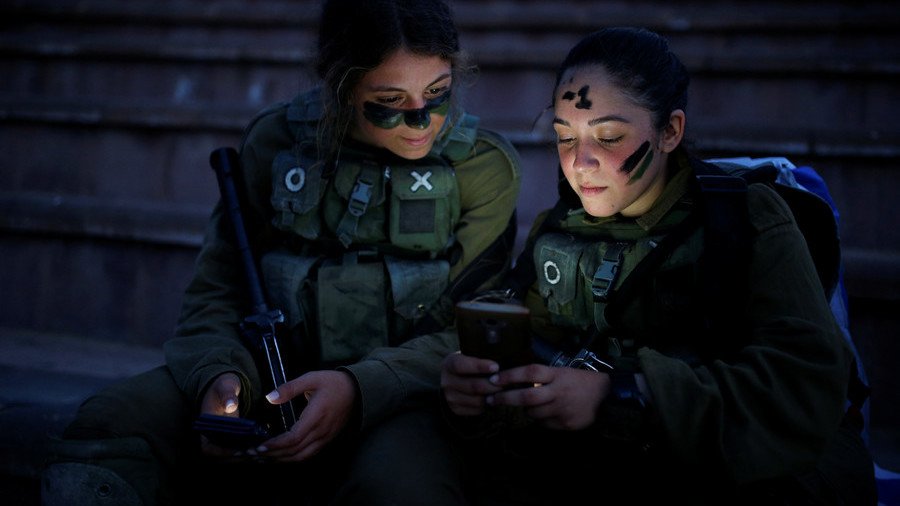 Hamas operatives have been posing as attractive young men and women online in order to trick IDF troops into downloading malicious software that would allow surveillance of their phones, Israeli intelligence said.
Around 500 soldiers have been approached by suspicious people on social media and the WhatsApp messaging service, who used Israeli numbers and persuaded them to download specific applications from Google Play, the Jerusalem Post reported, citing high-ranking intelligence officials.
They claimed that Hamas used the dating apps WinkChat and GlanceLove, as well as the GoldenCup app for those following the World Cup in Russia, to hack into phones and gather intelligence about the IDF.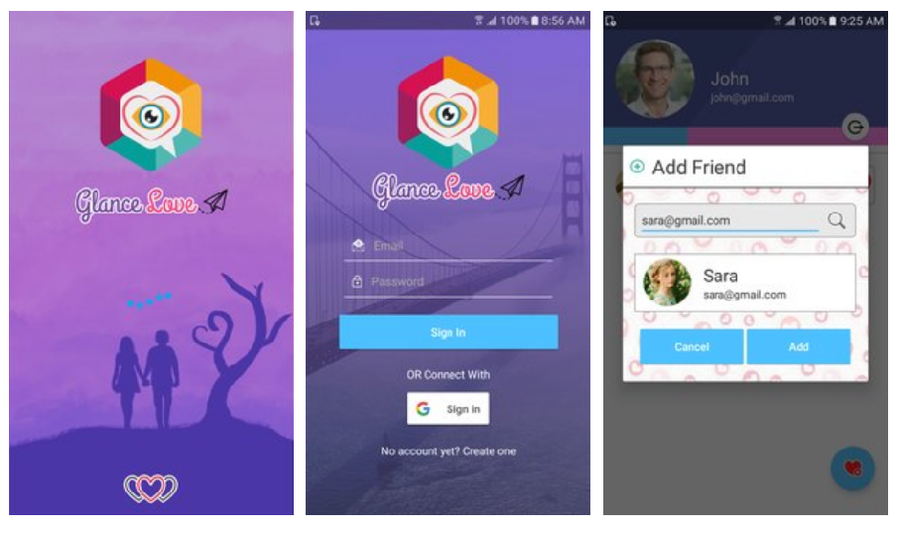 The apps compromised the Android phones of the Israeli servicemen with Trojan viruses that allowed them access to their location, pictures, text messages and contact lists. They also enabled Hamas hackers to have remote access to their camera and microphone in order to take photos and record conversations without the users' knowledge.
An Israeli intelligence operation, which was launched in March under the codename "Heart Breaker," uncovered a cell of 11 people involved in distributing the malware. The malicious apps have been already removed from Google's store. Significant damage was avoided as a result of its activities, but "there was, of course, a potential of serious harm to national security," an intelligence official said.
Hamas has "wide capabilities" in the field, the sources said, as quoted by the Jerusalem Post, adding that the applications created by the group this time were a lot more believable than those used in earlier attempts to honeytrap the phones of Israeli soldiers. "It was actually a very good one," another official said of the GoldenCup app.
However, the texts in Hebrew were said to be poorly written, containing many spelling and grammatical mistakes.
The intelligence officials also said that the majority of the troops didn't fall for the ploy by Hamas, and they reported being approached online to their supervisors in accordance with the IDF guidelines. Only around 100 troops eventually downloaded one of the three apps, according to the officials.
Both male and female troops were contacted online, often in flirty and romantic ways, with women curbing communication with suspicious individuals much faster than the men, the sources said.
IDF's guidelines for social media urge Israeli troops only to confirm friend requests from people they know offline, refrain from uploading classified information to their pages and only get software from official stores, instead of downloading apps from links.
Think your friends would be interested? Share this story!
You can share this story on social media: