'Ill priest' plows car into pedestrians outside Dublin church (VIDEO)
Published time: 25 Jun, 2018 10:44
Edited time: 26 Jun, 2018 07:33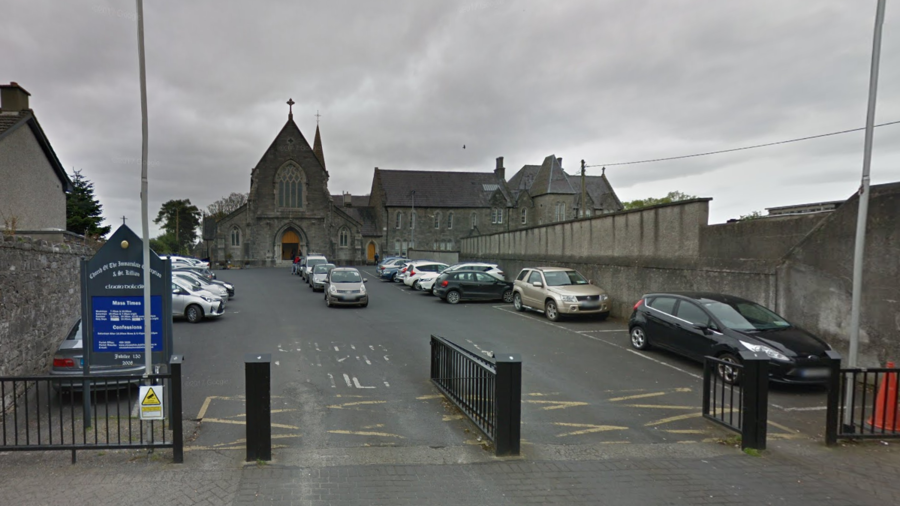 Seven people have been injured, two seriously, after being struck by a car outside a church in Clondalkin in the Irish capital.
The incident unfolded in the grounds of the Church of the Immaculate Conception, Dublin, at around 10.20am on Monday.
Irish police have issued a statement explaining that the driver of the vehicle fell ill before crashing into a number of pedestrians nearby.
Dublin Traffic - Gardaí & emergency services are currently dealing with a traffic collision in the grounds of a church at New Road, Clondalkin. It's understood the driver of a car fell ill and struck a number of pedestrians. Further updates will follow.

— An Garda Síochána (@GardaTraffic) June 25, 2018
It's understood that stricken motorist was a priest arriving for a funeral mass. Witness Jo Archbold, who took to Twitter to dispel terrorism rumors, said the priest "took a heart attack" while driving into the church yard.
The incident that just happened in Clondalkin a few hours ago was because a priest took a heart attack whilst driving into the church yard. It was at my Dads uncles funeral. Hope everyone is ok 😥x

— Jo Archbold (@Yo_IM_JO) June 25, 2018
She told followers that the accident occurred prior to her great uncle's funeral mass. According to RIP.ie – an Irish obituary website – the funeral has been postponed until 1pm on Monday.
A number of roads have been closed off with emergency services and police at the scene.