'Limit it severely!' Ex-hacker & psychologist clash on PC games after 9yo girl put in rehab (VIDEO)
Published time: 11 Jun, 2018 12:43
Edited time: 13 Jun, 2018 09:49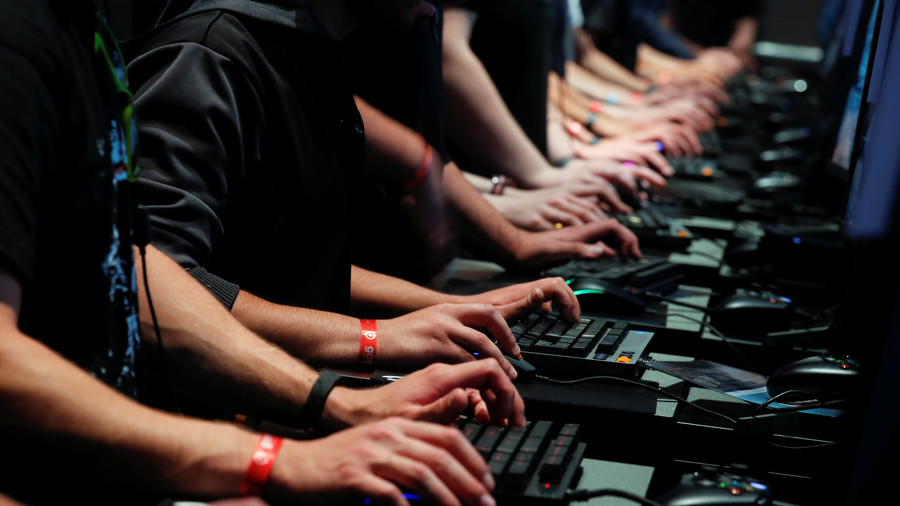 A 9-year-old British girl entered a rehab center after playing a PC game for 10 hours a day. An ex-hacker and a psychologist, asked by RT to debate the issue, clashed on whether or not gaming could lead to mental disorders.
The debate on RT unfolded on the back of reports that a 9-year-old British girl had to undergo gaming rehab after her parents found she was playing Fortnite, a free online survival game, for over ten hours a day. John Safa, a former hacker, said his 14-year-old son enjoys playing Fortnite and that it helps him interact with teens all over the world. While he believed video games could be good for developing mental skills, psychologist Gina Loudon strongly disagreed. "For me, and for those who ask me in professional capacity, I would say: limit severely video games!"
READ MORE: Teenage boy becomes first to be treated on NHS for addiction to online gaming
"I think video games are part of our culture now," Safa fired back, describing the video games "just a great hobby." The more time kids spend on the computer or in their phones, "the more likely they are to have depression and other mental disorders," Loudon warned.
If you like this story, share it with a friend!