Young photographers' works shortlisted for contest in memory of journalist Andrei Stenin (PHOTOS)
Published time: 22 May, 2018 15:49
Edited time: 22 May, 2018 15:59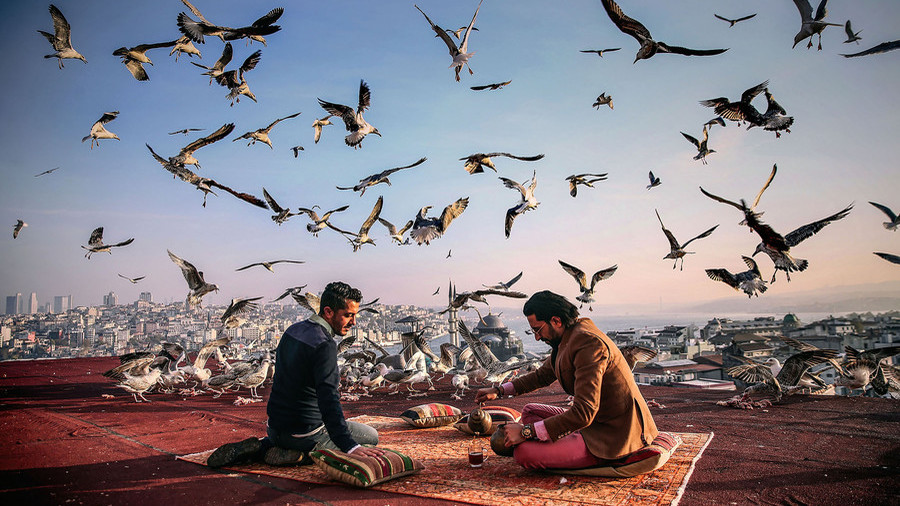 The Andrei Stenin International Press Photo Contest, a competition for young photographers which was named after a journalist killed in Ukraine, has published a shortlist picked from 6,000 entries, submitted from 77 countries.
The number of photos submitted from foreign countries has doubled compared to the last year's contest. "Clearly, this year, the contest has not only made another breakthrough in the number of contestants and entries (which has already become a good tradition). There is a breakthrough in the quality of work as well. Young participants are growing as professionals," curator of the contest and Head of Rossiya Segodnya Photo Projects, Oksana Oleinik, said.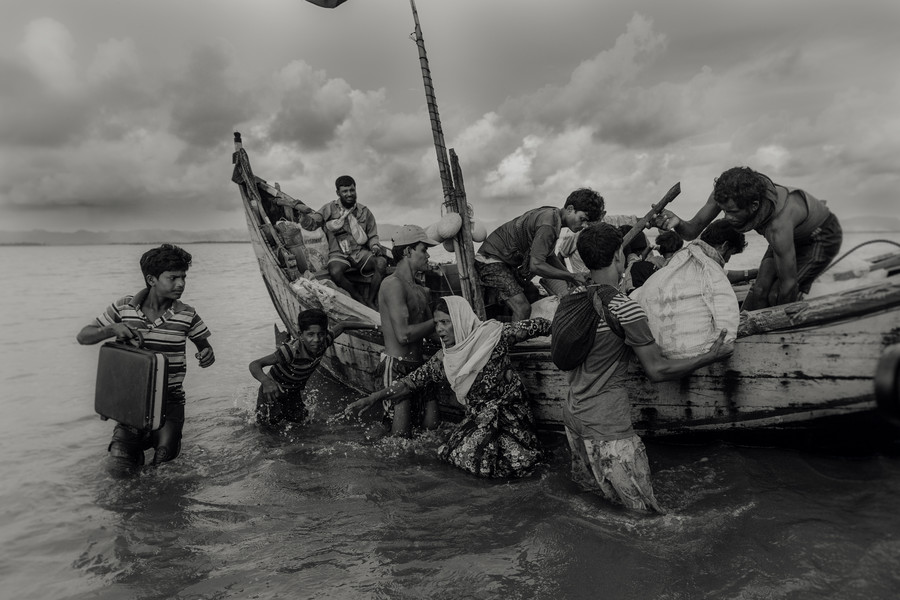 The winners shortlist represents photographers from 14 countries, including Russia, Iran, Iraq, Israel, India, Bangladesh, Egypt, Turkey, Germany, Italy, Spain, Belarus, Kenya and South Africa.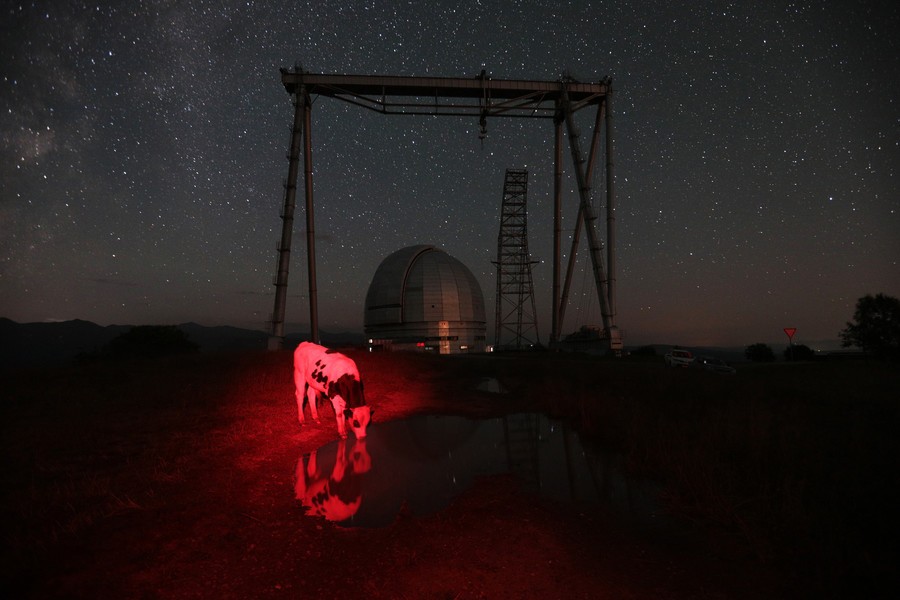 "This contest is important because it helps young photographers to kick-start their career and is a great leap forward. Young photographers have an extremely sharp eye; they can show something we simply don't notice as we go on with our lives. We discovered true masterpieces among the collection of works this year," Jury President, Visual News Editor-in-Chief for Anadolu Agency Ahmet Sel said.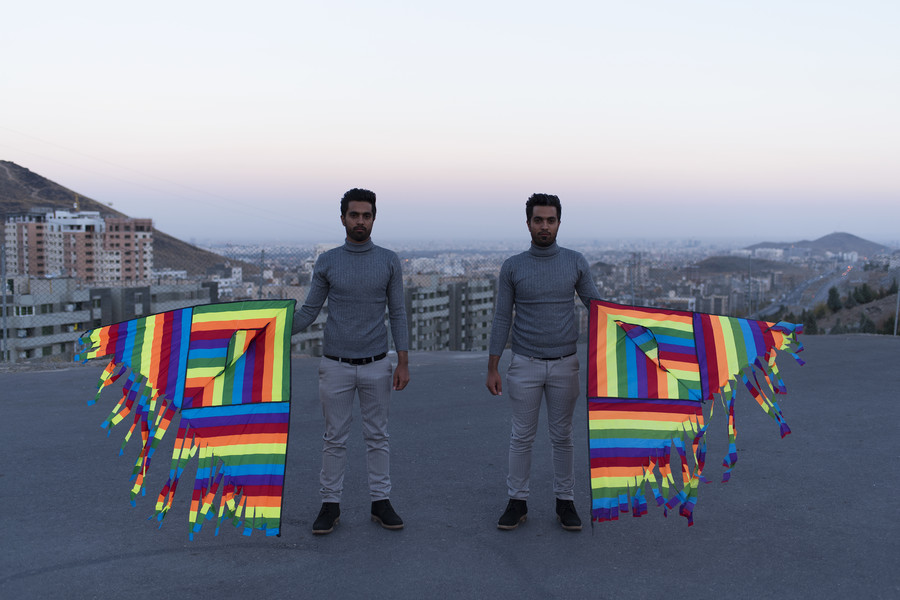 The contest was launched in December 2014 to commemorate photojournalist Andrei Stenin, who worked in the most dangerous places as a freelancer for many of the world's leading photographic agencies. His full-time place of work, however, was the RIA news agency in Moscow.
READ MORE: This was voted best pic at prestigious photo contest. Is it better than the runners-up?
Stenin went missing in Donbass in August 2014, and was initially believed to be detained by Ukrainian forces. Following a campaign to locate the journalist, his remains were found and identified. Stenin perished when his car was hit by a shell near Donetsk alongside other civilians.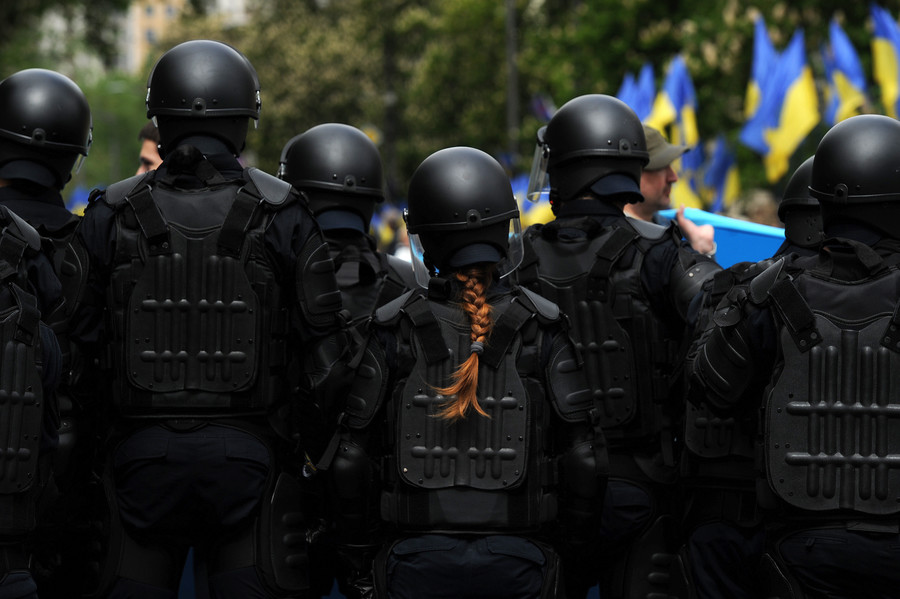 The contest is open to anyone between 18 and 33 years – the age of the photographer when he died. The winner of the contest will be named on August 6 after online voting for the shortlisted works.
Think your friends would be interested? Share this story!