Au revoir, 'linguistic regime'! French envoy storms out of EU meeting held in English
Published time: 27 Apr, 2018 12:33
Edited time: 28 Apr, 2018 09:00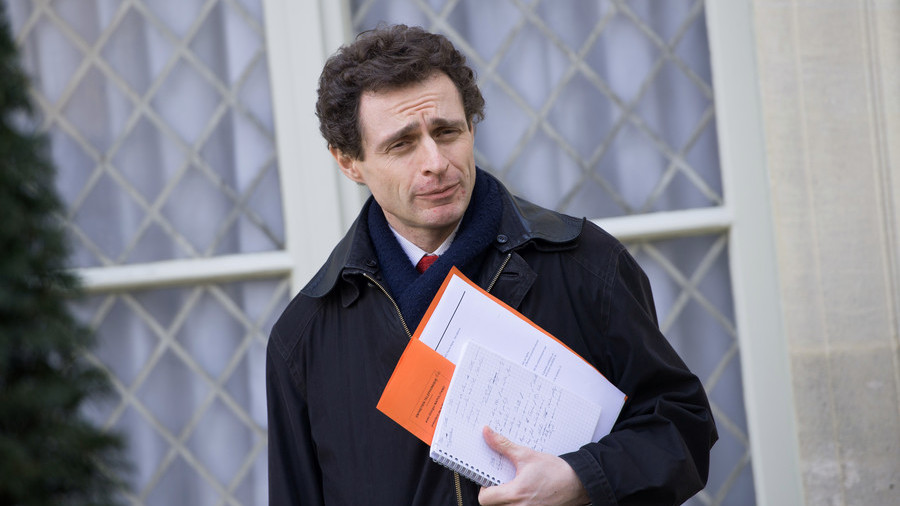 A French envoy ditched an English-speaking meeting in Brussels in protest at the "linguistic regime" in a new working group on the EU's post-Brexit budget, according to reports.
Apparently irked by the lack of interpreting facilities, Ambassador Philippe Leglise-Costa stormed out of an English-speaking meeting between the ambassadors of the 28 states of the EU Council.
The meeting was dedicated to the discussion of the post-Brexit financial framework, one of the core and most difficult issues for Brussels to face in the near future. Some diplomats thought the whole scene was overly dramatic, while the ambassador himself refused to comment.
"This is not an orchestrated staging," a French diplomatic source said, as cited by Le Figaro, pointing out that in such serious discussions the EU institutions should demonstrate "respect for multilingualism."
Although French, along with German, is a working language in Brussels, it seems to have been in decline in recent years. Earlier, French President Emmanuel Macron, himself a fluent English speaker, had slammed the use of English at a high level as "paradoxical" and pledged to protect French.
"The situation now is quite paradoxical. English has probably never been as present in Brussels at the time when we are talking about Brexit," he said.
Like this story? Share it with a friend!