40th anniversary of Six-Day War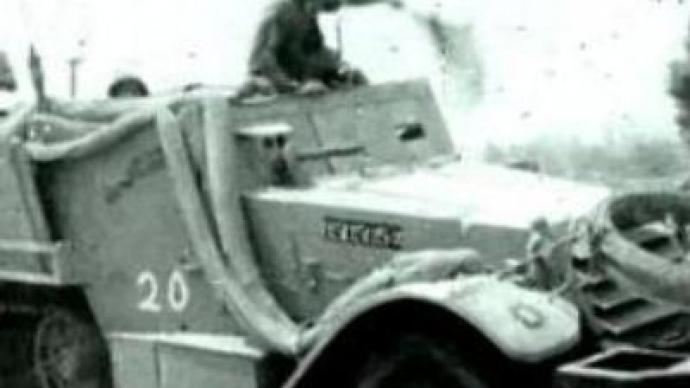 June 5 marks the 40th anniversary of the start of the Middle East war, also known as the Six-Day War. The conflict broke out in 1967 and involved Israel and its neighbours – Egypt, Syria and Jordan.
Israel started the hostilities, launching a pre-emptive strike early on June 5, destroying the Egyptian Air Force. Then it repelled attacks from Jordan and attacked Syria. After less than a week of fighting Israel controlled a territory four times larger than before, including East Jerusalem, Gaza, the Golan Heights and the Sinai Peninsula. Despite international criticism, part of it is still under Israeli control.
You can share this story on social media: