Heartwarming video shows police car blocking traffic to help elderly man cross street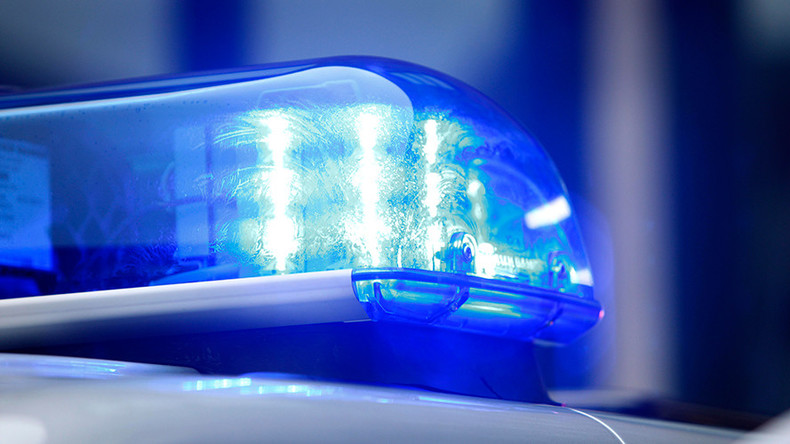 A police patrol in the Russian city of Ufa has spread a bit of kindness to an elderly man who was crossing an extremely busy road. The officers turned on their blue lights and blocked traffic so the man could safely reach the other side of the roadway.
A video published by Russian news outlet UTV shows the man - who walks with the assistance of a cane - crossing the multi-lane October Avenue at an unauthorized place. Traffic on the busy road soon becomes too heavy, and the man is forced to stop in the middle of the street.
When the police officers spot the man making the dangerous maneuver, they immediately turn on the lights. This forces oncoming cars to stop, allowing the police to provide the elderly man with a safe path to the other side.
Once the man is on the other side of the street, the car quietly drives off into the night.