25 students & teachers killed in Malaysian religious school fire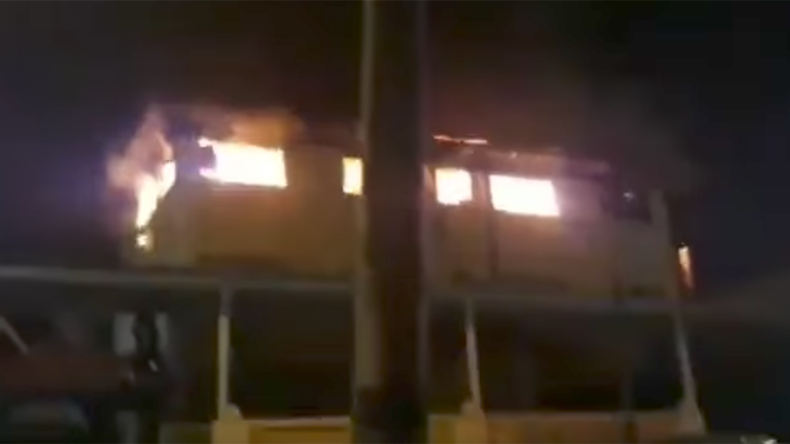 At least 25 people, including students and teachers, have been killed in a fire that erupted at a religious school in the Malaysian capital, Kuala Lumpur.
"The number of confirmed dead are 23 students and two wardens," Khirudin Drahman, director of Kuala Lumpur's Fire and Rescue Department told AFP. "They could have died due to smoke inhalation or got trapped in the fire."
The fire broke out early Thursday morning at around 5:40am local time (9:40pm GMT), Reuters reports. The blaze, which erupted in the dormitory section of the Darul Quran Ittifaqiyah boarding school, also left seven people injured. They have been taken to a hospital.
At least 11 others were saved from the burning building after firefighters from a nearby station rushed to the scene within minutes. The cause of the fire has not yet been determined.
"I think it is one of the country's worst fire disaster in the past 20 years. We are now investigating the cause of the fire," Drahman said.