20 people slapped with fines, community work for racist posts to pro-immigrant Dutch politician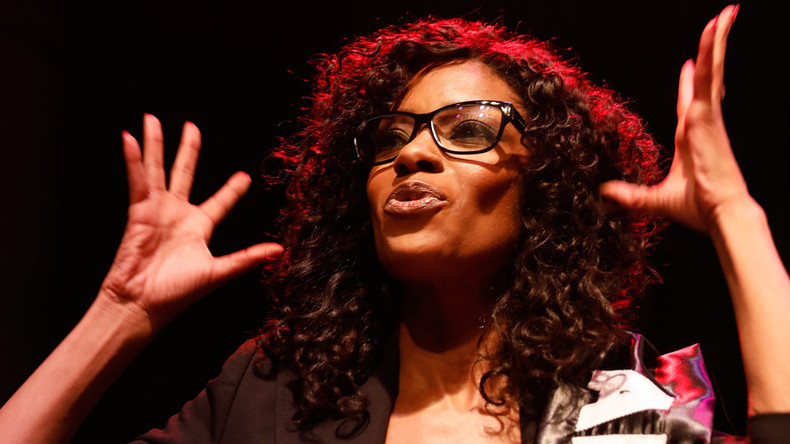 An Amsterdam court has found 20 people guilty of targeting a Dutch TV presenter of Surinamese origin, who has recently taken up a career in politics, with racist and sexist insults on social media.
Sylvana Simons, a popular Dutch television and radio anchor, faced a barrage of online abuse last year after she joined Dutch political party Denk – a self-described movement for migrants. The party, founded by Turkish-Dutch lawmakers three years ago, aims for a "tolerant" and "just" society free of racism and hatred.
Read more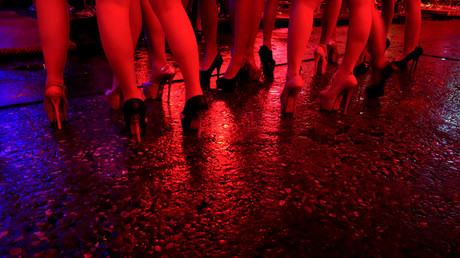 Simons' decision to promote the migrant cause, however, did not sit well with some social media users, who hurled racial slurs at her, including "monkey," "Sylvana Banana," and a variety of other insults and threats, with one even calling for her to be shot, Volskrant reported.
Simons decided to take legal action in May of last year, citing the "unprecedented amount of racism and sexism" she had to deal with, according to the NL Times.
Originally, she wanted charges to be brought up against the authors of the approximately 40,000 offensive posts. The prosecutors, however, asked her to single out those which insulted her the most. Eventually, the 22 worst cases were brought to court.
"I hope the judgment of the judges leads to awareness that you cannot just say anything on the internet," Simons said, as cited by Volkskrant.
Of the 22 people who were prosecuted, 20 were found guilty. Charges were dropped against a 15-year-old teenager, and one suspect was acquitted. The most severe penalty of all handed out on Thursday, when 80 hours of community service was given to a suspect identified as Marcel K.
The 37-year-old man from the Dutch city of Kudelstaart created a disturbing video montage in which he photoshopped Simons' head onto the body of a person being hanged while surrounded by Ku Klux Klan members. Calling the video "repugnant," the court said it "caused a stir in the Dutch society."
Read more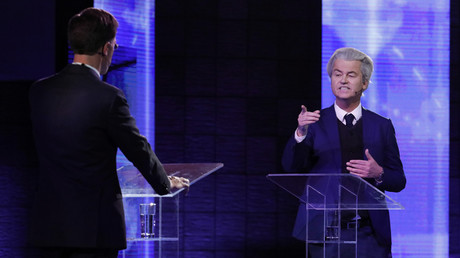 "Many people saw the video and were confronted with discriminatory images of people with dark skin," the court said, as cited by AP.
Another three people were ordered to attend 60 hours of community service each, and the remaining sixteen were fined from €150 to €450.
Among those prosecuted was a 72-year-old man from the town of Kwintsheul, a village in the Dutch province of South Holland, AD reported.
"Go back to the coconut tree you fell out of! Or go to Turkey with your Turkish DENK friends," the man reportedly wrote.
"Expressing opinions is acceptable, there is a large amount of freedom, especially when it is part of a debate in society," the court said, adding, however, that opinions containing "insult, threat, incitement or discrimination" should be deemed "criminal behavior."
Simons left Denk in December and established her own party, Artikel 1, which failed to gain enough votes to enter parliament in the March elections.
READ MORE: Twitter loses it over British Army 'blackface' tweet
Simons said she experienced another storm of hateful messages when she took part in a demonstration against the controversial Zwarte Piet (Black Pete) Christmas tradition, still observed by many Dutch people. In honor of Zwarte Piet, who is considered one of Saint Nicholas' helpers, adults and children alike sport blackface on Christmas Eve. In recent years, representatives of Dutch minorities have expressed outrage at what they consider to be a legacy of colonial times, taking to the streets in protest.