20% worldwide believe women inferior to men, survey says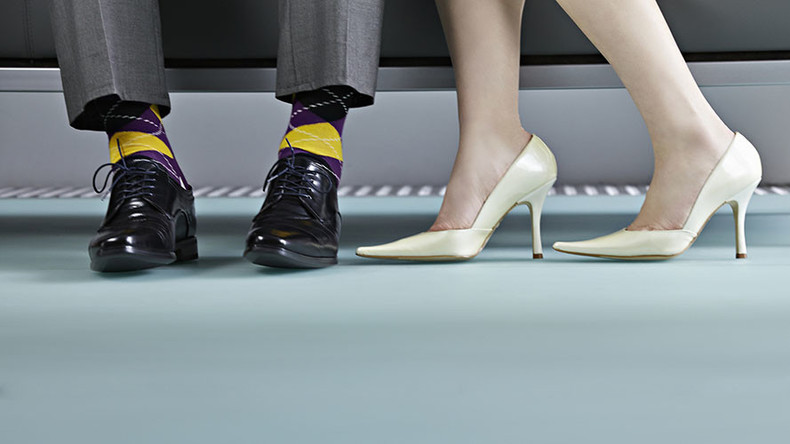 On average one in five people across the globe think that women are inferior to men and that women should not aspire to do anything outside of the household, a poll has shown.
"It's encouraging that the vast majority of both men and women around the world believe in equal opportunity ... but at the same time most still believe that true equality of rights is not here yet," Kully Kaur-Ballagan, director at Ipsos MORI – the group that conducted the poll – said, as cited by Reuters.
Almost all of the 17,550 people, from 24 countries, agreed that men and women should have equal rights, but nearly 75 percent of the participants said that women are still seeing social, political and financial inequality.
Twenty-five percent on average believe men are more capable than women of doing things in society such as working, earning money, being educated and teaching.
Over 50 percent of respondents said that they would describe themselves as "feminist," while about a quarter said they were "scared" to discuss women's rights.
Forty percent of women emphasized that they personally didn't feel they had equality or "freedom to reach their full dreams and aspirations," the poll detailed.
In China, Russia and India, about 50 percent of those polled said men were superior to women and better at earning money, as well as when education matters were concerned.
The UN has described the worldwide gender pay gap of 24 percent as "the biggest robber" of women, while the World Economic Forum said last year that women and men won't reach economic equality for another 170 years. The survey was published ahead of International Women's Day on Wednesday.