Female cleaner sacked in Austria after 20 years for 'poor' German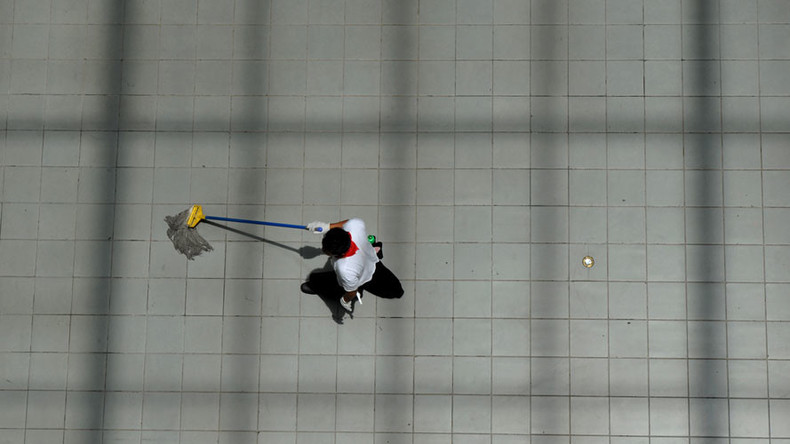 A woman in Austria who worked for 20 years as a cleaner in the chemical industry has lost her job with the employer claiming she spoke poor German. The country's Working Chamber (AK) said the company got rid of the employee to simply save money.
The case was reported by the Working Chamber in Upper Austria, saying a 55-year-old woman (whose name was not disclosed) was fired after two decades in her job with initially no reasons provided by the employer.
"In spite of the age [of the woman] and the long job tenure, the company [not disclosed] did not consider it necessary to justify the dismissal," the Working Chamber said in a statement.
Read more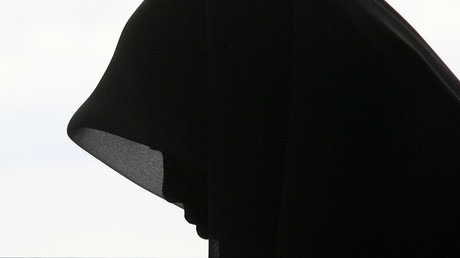 However, the Chamber supported the woman and decided to help her contest the sacking.
"As a result, we have contested the dismissal as socially divisive," chamber president Dr. Kalliauer announced.
The cleaner's employer only came up with its explanation for the dismissal after the Working Chamber took the matter to court. He argued that the woman "did not speak German well enough."
"That was apparently not a problem for 20 years," the Working Chamber countered on its website.
The court finally decided that the company did not have the right to dismiss the woman and ordered it to pay her compensation of €31,600.
Firing employees without naming any grounds or "taking the situation into account" is not rare in Austria, the Working Chamber said.
"However, this example shows a particularly high degree of social [disregard]," Dr. Kalliauer said.
According to the representative, the employer simply wanted to get rid of the woman because she had become too expensive.
"[The company] clearly wanted to save money at the expense of the woman. The cleaner was employed under a collective bargaining agreement and has earned relatively good money for 20 years," the Chamber noted.