Chanel vs. French railways: Fashion giant says new track threatens iconic No. 5 perfume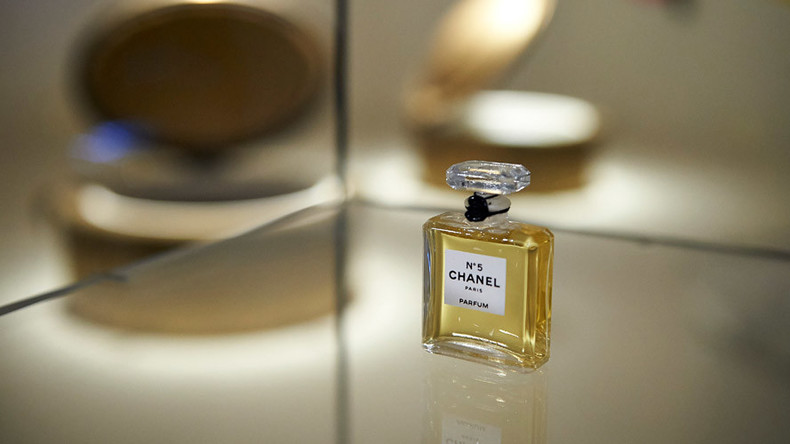 Fashion power house Chanel has stood up against a planned train line in the south of France. While state-owned SNCF railway company argues the region popular among tourists is in desperate need of a new transport system, Chanel says it might cost France its iconic fragrance.
To ease traffic along the busy French Riviera, which is among the most visited regions in the world, the SNCF network wants to build a high-speed line and a viaduct. Yet, the new controversial track will lie in the area near the famous town of Grasse, where Chanel grows flowers used in its No. 5 scent.
"The construction of a viaduct and the regular passage of high-speed trains above the flower fields would force Chanel to stop supporting its artisanal activities in the region,'' the company said in a statement released on Friday, as cited by AP.
Read more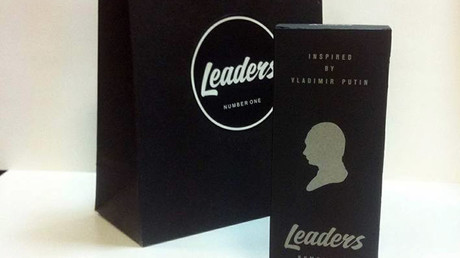 The quality of flowers grown in the area, particularly the Grasse jasmine and May rose that are used in Chanel No. 5 perfume is "unique and exceptional... and indispensible" for the creation of the fragrance.
"I don't want any rose or lily of the valley perfume; I want a more elaborate scent," Coco Chanel is believed to have said back in the early 1920s, when she commissioned a former perfumer to the Russian tsar to create what later became the most famous perfume of the 20th century.
Meanwhile, the train network argues several of France's biggest and most popular cities are located in the country's south. The region "cannot afford to remain isolated in an increasingly interconnected European area," SNCF said in a statement, cited by AP.
At the moment, the journey from Paris to Nice takes around six hours. The new 6.7-billion euro ($7 billion) line would make the trip faster, SNCF says, adding that the Cote d'Azur route is the most congested in France outside of the capital city.
The luxury fashion house is trying to persuade the French authorities to support an alternative route. An old station in Cannes that's owned by SNCF can be used, it argues, according to the Local. Chanel has also been supporting a campaign to put Grasse's perfume-making area on UNESCO's protected heritage list.