German military plan to buy US aircraft under question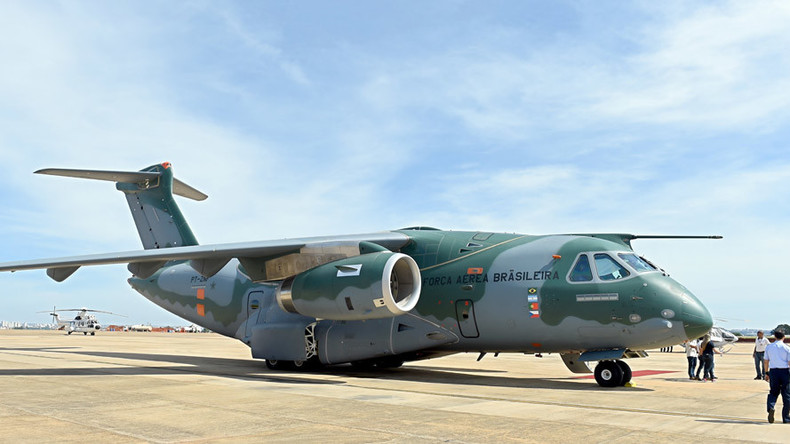 The German Defense Ministry's plan to purchase US Lockheed Martin transport planes has reportedly incurred questions from the country's economic ministry, which believes ordering a "very convincing" Brazilian analogue from Embraer could have a better effect.
Following a visit to an Embraer factory, a state secretary in Germany's economic ministry, Brigitte Zypries, spoke with her counterpart at the defense ministry, and according to Reuters informed lawmakers about this in a letter.
Read more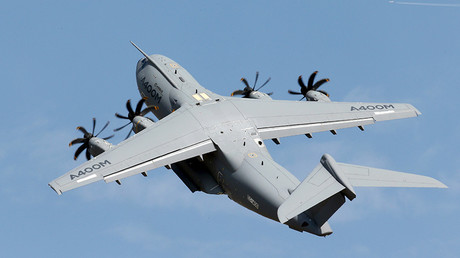 Zypries believes that Embraer KC-390 transport aircraft could be a "very convincing" alternative to the US Lockheed Martin Corp C-130J planes. According to her, Germany would benefit from buying the Embraer as it would trigger additional contracts for German manufacturers.
The German military, which shares a fleet of transport planes with France as part of European defense cooperation, initially planned to use exclusively multinational European Airbus A400M heavy transport planes, but recently decided to purchase an additional number of smaller planes for different tasks.
German Defense Minister Ursula von der Leyen said last month, that the country was planning to purchase between four an six Lockheed planes. The contract was expected to be signed at some point in the future.
It remains unclear, whether the new proposition will trigger a review of the defense ministry's plans. A spokesperson for the defense ministry confirmed the suggestion to Reuters, but did not comment on the matter itself.
READ MORE: Germany & France sign agreement to share air base, military aircraft
Lockheed is the world's largest weapons maker and Embraer is the world's third largest manufacturer of commercial planes. Lockheed Martin C-130J is an upgraded version of the iconic Lockheed C-130 Hercules, introduced in 1999.
The Embraer KC-390 transport plane is at model stage and expected to enter service in 2018. There are already two flying prototypes of the aircraft. The Brazilian plane has a larger payload capacity and it is expected to cost roughly one third less than its US competitor.