'No stigmatization?' French Muslims reassured by interior minister amid burqini ban controversy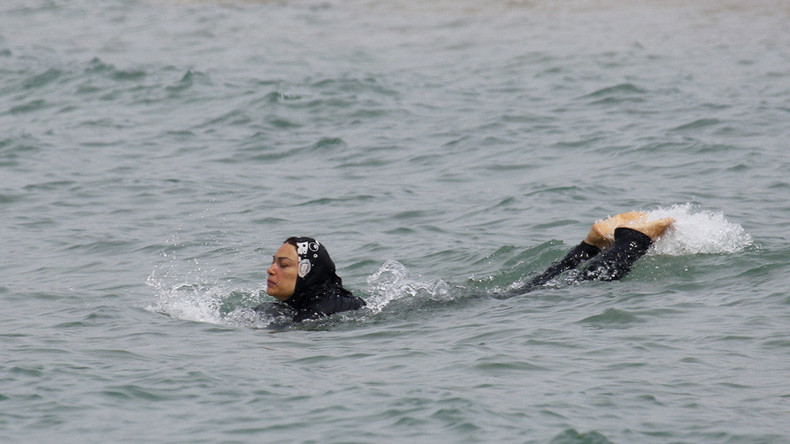 The French Interior Minister has said that the burqini ban should not cause "stigmatization" or pit citizens "against each other," as he met with French Muslims to discuss the controversial act. The meeting follows cases of Muslim women fined for their outfits.
READ MORE: Nice joins 10 more French towns in burkini ban
"The implementation of secularism, and the option of such decrees must not lead to stigmatization or the creation of hostility between French people," Interior Minister Bernard Cazeneuve said.
Read more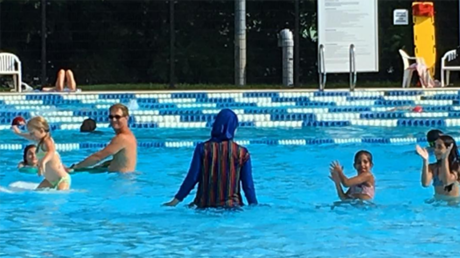 The head of the Council of French Muslims (CFCM), Anwar Kbibech, responded, "We can take these orders but they must be taken in a context where they allow to stop the disturbance of public order without losing the brotherhood."
He expressed concern over the "risk of fracturing French society."

It comes after the organization showed its worries "over the direction the public debate is taking around what is called the burqini."

CFCM had demanded "an urgent meeting" with Cazeneuve due to what they said was a "growing fear of stigmatization of Muslims in France," according to their official statement.

"Some mayors use this [ban] only for electoral and political purposes," said the institution, adding that "in some cities, the prohibition was enacted even in the absence of recorded cases."
Read more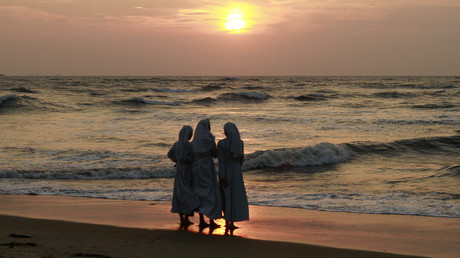 The French Muslim body's statement comes after a woman on the beach in Nice was forced to publicly take off her outfit by police.

"Today, we saw police forcing a woman on the beach in Nice to remove a tunic, while she wasn't even wearing a burqini, causing the commotion in the national community," the statement said.

CFCM also mentioned the incident in Cannes, when a women wearing a simple headscarf was fined by police.

"In the difficult and critical situation that France is facing in the wake of the tragic attacks which affected the country profoundly, the CFCM calls for wisdom and responsibility of everyone. Today we need more acts of appeasement and tolerance," the head of the organization said.
READ MORE: Muslim women call out Western feminists for silence over 'misogynist' burkini ban