Les Cowboys? Twitter explodes as French deputy urges arming officials with support of gunsmith mayor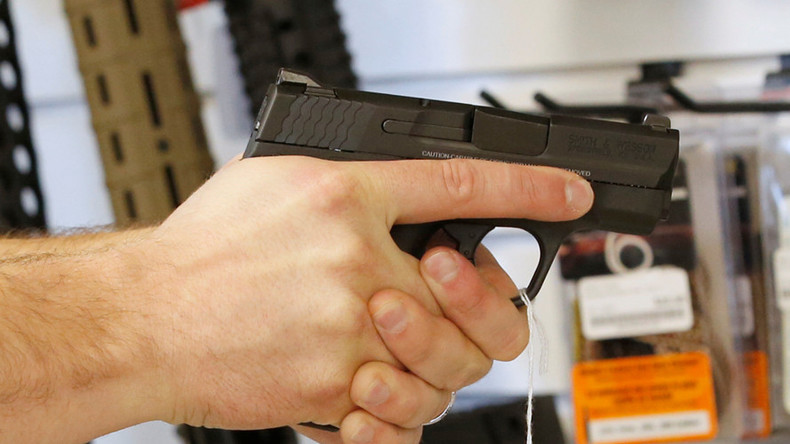 Some French politicians are calling for local officials to be permitted to carry weapons "for security" reasons, but hundreds of French Twitter are outraged, as the move is backed by a gunsmith/mayor who may have succumb to the "vibe of a Western" film.
It all began when last week when Guy Lauret, the first deputy of the mayor of Vendargues in southern France, sent a letter to his colleagues, Senator Mayor Jean-Pierre Grand and Deputy Fanny Dombre-Coste.
"We live in delicate times. First of all, there is the issue of traffic police. They seemed to be the perfect targets [for terrorists]. It's more and more difficult to leave them [just like that] on the road. The second issue is to allow mayors and first deputies to carry weapons, because public events need to be guarded, and the deputies are the people who are there 100 percent," Lauret wrote, as quoted by Le Midi Libre media outlet.
Read more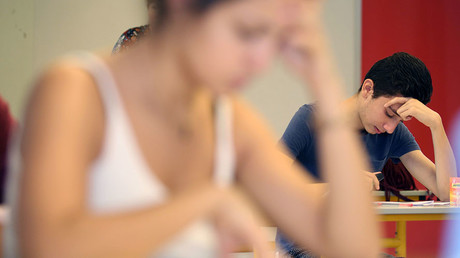 "A speedy reaction is important. In Nice, they needed to make sure that this truck couldn't go any further, and that wasn't the case. We're talking about resilience, no? We say that we should be ready for new attacks," he added.
And Lauret has a powerful backer, too, "From his side, the mayor of Vendargues, Pierre Dudieuzère, who is also a professional gunsmith, is delighted with this initiative, and fully supports it."
Many French took to Twitter, mainly to express indignation over the potential step up to arm French politicians.
"I'd say they are tempted by the vibe of a Western," a user wrote.
Another user wondered if the officials would be taught how to carry arms. "Local deputies who apply to benefit from a firearms license. What about training?"
Also, many mused that one didn't need to look far to see who would really benefit.
"The first deputy of Vendangues suggests arming mayors and first deputies. The mayor of Vendagues is… a gunsmith," a user posted.
"The mayor being a gunsmith, well, this explains it all," another wrote.
"The debate started in Vendangues, where the mayor is, just by accident, a gunsmith," a third user added.