No 'French Gitmos' for jihadists, PM says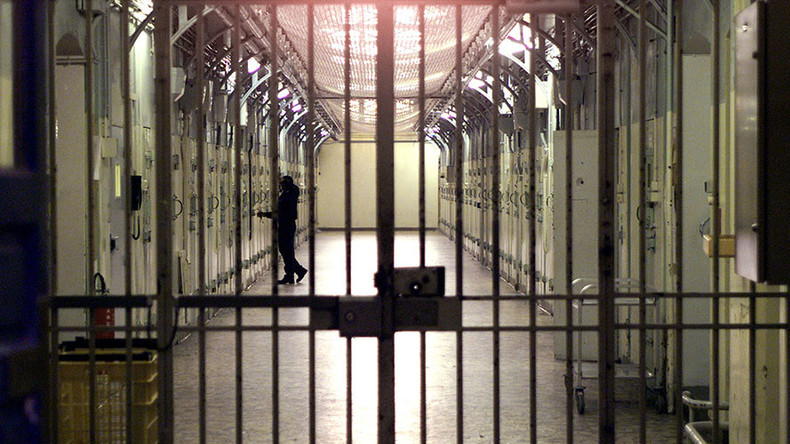 The French PM has ruled out right-wing proposals to set up 'French Gitmos' – detention centers for radicalized Islamists. It comes after the violent killing of a policeman and his partner by a French jihadist at their home near Paris.
Following the murder on Monday evening, French authorities were criticized for allegedly failing to do more about the jihadist Larossi Abballa.
He had been known to police since 2011 and in 2013 he had been sentenced to three years in prison, with six months suspended, for his role in a recruitment network of Islamist radicals to Pakistan and Afghanistan.
Read more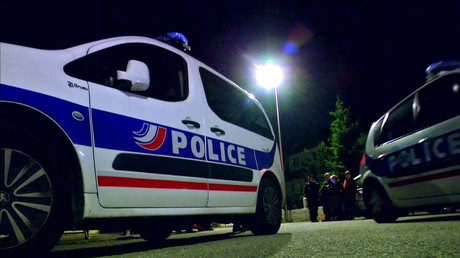 Abballa was on a French monitoring list, was under police surveillance and his phone was tapped since February, according to prosecutors, but there were reportedly no signs of an attack being planned.
Several right-wing politicians, including Eric Ciotti, a member of Les Republicains [The Republicans] party, urged the French authorities to establish facilities for people with dangerous mental health issues and who are known to police.
"We need to deal with the issue of these people who are identified, known [to police] and followed… Abballa was one of those people. Since 2012, I've placed multiple propositions to create a closed retention center where all the high-risk, 'time-bomb' people could be put," Ciotti said.
The leader of Les Republicains, former French President Nicolas Sarkozy, also supported a security step-up in prisons in an interview given to Le Figaro newspaper.
"We're at a state of war. It's an external war against groups [like] ISIS and Al-Qaeda, but also an internal one against those French citizens who support radical Islam," he said, adding that "jihadism and radical Islamism are our real enemies, and they sustain each other."
The move to open the detention facilities was supported by a Muslim leader, Dalil Boubakeur, the rector of the Grand Mosque of Paris.
"Individuals like this are moving around freely in France. This should not last," he said.
Others like presidential candidate Alain Juppé called for radicalized individuals to be put under house arrest.
Read more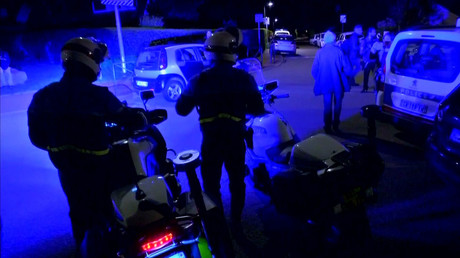 In his latest comments, French Prime Minister Manuel Valls said the idea of retention centers could threaten the letter of law.
"Our first weapon is criminal law, and it is the legitimacy of the rule of law: to pursue, detain and put out of harm's way all those who engage in these [jihadist] networks. [It can be] dangerous to confuse measures of surveillance with those of confinement."
"We can learn the lessons of this terrorist threat but we can't invent new measures each time," he added.
He also defended the security forces, saying in an interview with France Inter radio on Wednesday: "I will not let anyone say there was any negligence or lack of judgment."
A system of detention for suspected Islamists already exists in several French prisons. Several dozen of the most radical inmates are determined by using a set of questions, and they are then grouped together behind bars to prevent them from spreading their ideas. The system has been criticized for uniting the jihadists, though.
The latest news comes a day after Belgian security services informed their French counterparts about groups of Islamic State (IS, formerly ISIS/ISIL) fighters coming to Europe from Syria.
"We know there are fighters who are coming back [to Europe]," French government spokesman Stephane Le Foll told a news conference Wednesday.
However, French authorities remained "very cautious" about the alert, as they frequently get such notes, AP quoted their source as saying.
The Euro 2016 football tournament is taking place in France and has seen security stepped up dramatically. Some 90,000 security and military forces are patrolling the championship, with additional security checks introduced at the venues.