Blast rocks fertilizer factory in Ibaraki, Japan, knocking out power in neighborhood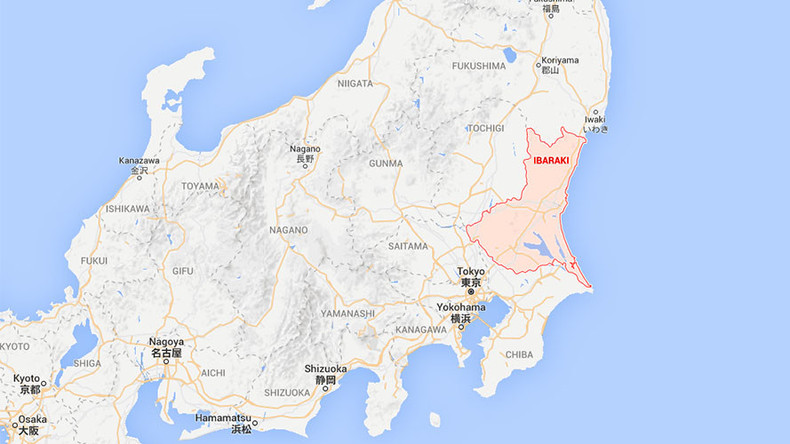 A blast has ripped through a fertilizer factory in Ibaraki, on the main Japanese island of Honshu, knocking out power in the neighborhood, according to local police.
At least 300 homes lost power as a result of the explosion, according to local media. The incident took place at around 3 p.m. local time (0400 GMT).
The explosion also destroyed the roofs of at least two buildings and heavily charred the interior, images from the scene showed.
Police are investigating the incident. There were no immediate reports of loss of life.
In August 2015, a blast ripped through a warehouse at a US military post in the city of Sagamihara, about 25 miles (40 kilometers) southwest of Tokyo, causing a fire. Witnesses told AFP they first feared a bomb had gone off.
READ MORE: 'We went too far': Japanese boy abandoned in woods by parents found after 6 days (VIDEO)
Several hours later, a powerful blaze erupted at a steel pipe plant near Tokyo's Haneda international airport. The local fire department reportedly said the blaze may have been caused by workers using gas burners to dismantle the site.