Sewer border crossing ends in fatality as migrants attempt to travel from Morocco to Spain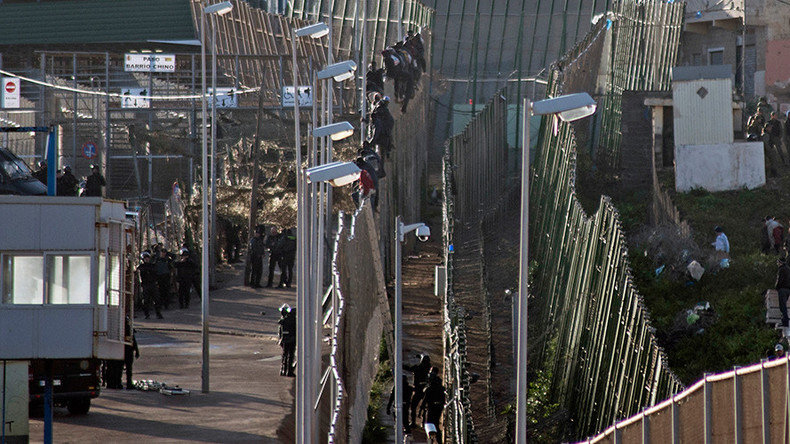 A man has died during an ill-fated attempt to use the sewage system to cross from Morocco into the Spanish port city of Melilla, on the north coast of Africa.
The man, from sub-Saharan Africa, was removed from the sewer by local authorities along with three other migrants, the Moroccan state news agency Map reported. He was hospitalized in the coastal city of Nador, but later passed away.
The three other migrants were reportedly treated and released.
ARCHIVE VIDEO
Thousands of migrants travel across Africa to Nador hoping to cross into Europe via Spain's North African enclaves of Melilla and Ceuta. They cross by climbing over fences or hiding in cars or ships.
Read more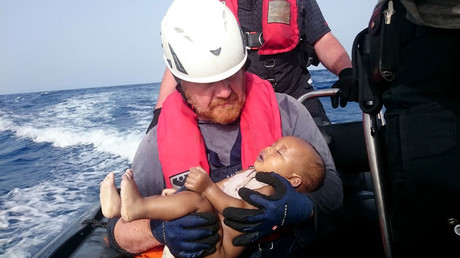 Europe is currently facing its worst refugee crisis since World War II. Last year alone some 1.8 million asylum seekers entered the European Union, fleeing war and poverty in Middle Eastern countries, according to data from the European Union border agency Frontex.
In the first five months of the year, at least 2,510 lives have been lost, compared to 1,855 in the same period in 2015, and 57 in the first five months of 2014, the UN's refugee agency said in a report released late last month.
On a Mediterranean-wide basis, the odds of being among the dead currently stand at "one in 81." Huge numbers of migrants, women and children among them, end up dying at sea by taking their chances in unsafe boats. Tens of thousands of others reach Europe by crossing from Morocco to southern Spain, from Turkey to the islands of Greece, or from Libya to Malta, Sicily and Lampedusa, just to name a few.
"Thus far 2016 is proving to be particularly deadly," the UN's refugee agency said in its report, adding that the Mediterranean death toll has soared as some 204,000 people crossed in the first five months of 2016 alone.
READ MORE: Over 700 migrants feared dead in Mediterranean shipwrecks, UN says