Teen 'planning to join ISIS' arrested in Sydney for alleged terror attack preparations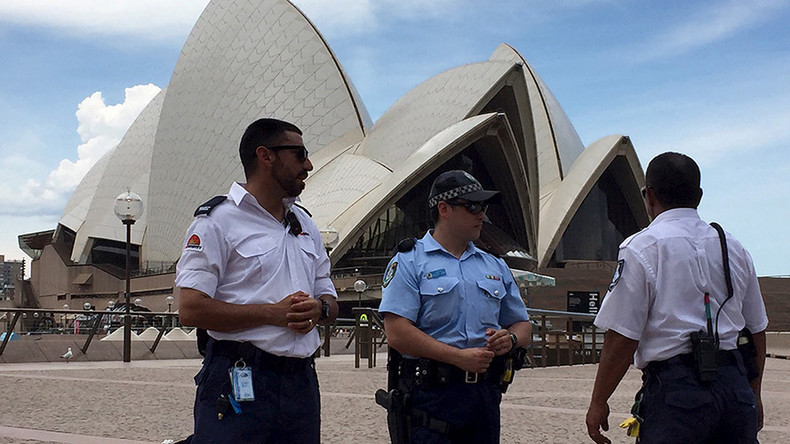 A teenager under police surveillance for several months following an alleged attempt to join Islamic State in Syria has been arrested in Sydney, with police claiming he was preparing a terror act.
Tamim Khaja, 18, was arrested by the Joint Counter Terrorism Team on Tuesday. The arrest prevented a "probably imminent" attack, according to New South Wales Police Deputy Commissioner Catherine Burn, as cited by ABC.
"We will allege that this individual was looking at various sites in Sydney for a terrorist attack and was making arrangements to acquire a firearm," Australian Federal Police Acting Deputy Commissioner Neil Gaughan said. "We have taken swift action to ensure the safety of the community and we are satisfied that any threat posed to the community by this individual has been mitigated."
SYDNEY: Arab named Khaja Tamim arrested after suspicions, he had planned to carry out a shooting attack in Sydney. pic.twitter.com/Se6n6c71Kg

— Arele Schapiro ️️ (@areleschapiro) May 17, 2016
The potential targets the teenager was allegedly considering for an attack included police stations and other government facilities, local media reported.
Charges have not yet been brought against Khaja, but he is expected to be charged with planning a terror attack and also with preparing to enter a foreign state to take part in hostile activities.
Back in February his passport was canceled in the airport when he was allegedly about to leave the country for Syria to join Islamic State (IS, formerly ISIS/ISIL) militants. Police have been monitoring his activities ever since.
Read more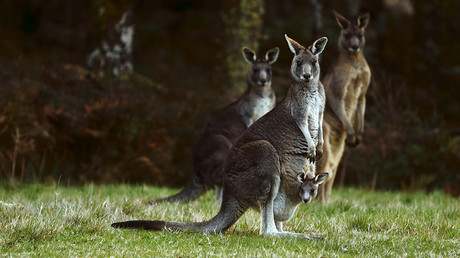 Last year Khaja hit the headlines when he was kicked out of high school for reportedly preaching Islamic State-style extremism in the playground.
If convicted, Khaja could be sentenced to life imprisonment.
Though the teenager is believed to have links to other terror suspects that have already been brought before court, this time he was planning a lone-wolf attack, officials say.
Deputy Commissioner Burn said police will allege Khaja was also planning to leave the country to go to Syria to join Islamic State.
"This is the ninth occasion since the national terrorism alert level was raised in September 2014 that police have successfully intervened to prevent an imminent terrorism event on Australian soil," Attorney-General George Brandis said.
The arrest in Sydney came along with a police raid in the southern city of Melbourne that had been prompted by last week's detention of five men that were allegedly planning to reach Indonesia by boat and go on to Syria to join Islamic State militants.