95yo former Auschwitz SS medic to stand trial in Germany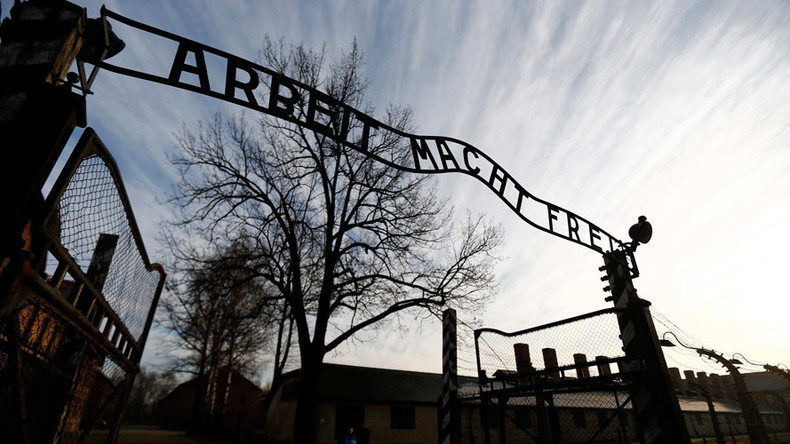 Former SS medic, 95-year-old Hubert Z., is set to go to court Tuesday over his service at the Auschwitz extermination camp, German media report. The first trial attempt ran into health issues.
The trial was supposed to start in February, following the defendant's arrest in February 2014, during the raids and searches of 24 men and women thought to have served at Auschwitz.
All was ready for the trial three months ago: increased security at the courtroom, journalists from the US and Israel to cover the events. Walls were also taken down to boost the courtroom capacity.
However, the defendant – identified only by his first name and the last initial, according to German privacy legislation – couldn't be present. Doctors said Hubert Z. had high blood pressure.
Read more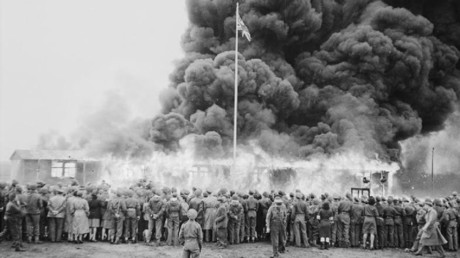 The trial is now set for Tuesday, but it remains to be seen whether the defendant will make it to the courtroom, according to Deutsche Welle.
Years ago, Hubert Z. spent four years behind bars at an East German prison facility, and was freed afterwards. He then became a farmer.
He was 20 when he joined the SS, but was spared from fighting due to previous military duty, and was sent to Auschwitz. In his deposition, Hubert Z. claimed that he had never attended to the prisoners, only treating SS members.
He understood fully what was happening at the camp, though: "Of course - everyone knew what was going on there," he is quoted by Deutsche Welle.
Thus, he will be on trial for the crimes committed from August 15 and September 14, 1944: at least 3,681 people died over this time, brought to the camp on 14 deportation trains.
Hubert Z. is also accused of operating the killing machinery at Auschwitz.
Read more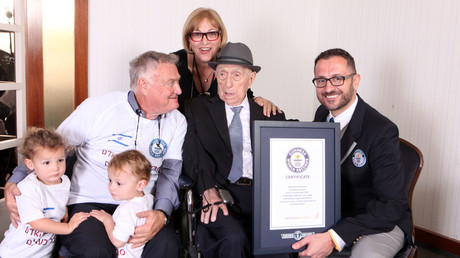 Initially, the court refused to prosecute Hubert Z. for health reasons. The health of defendants is indeed a problem of all Auschwitz trials now, as they are all over 90 years old.
In this particular case, however, Hubert Z. was accused of deliberately taking a medicine to increase his blood pressure and avoid standing trial.
The Rostock State Prosecutor's Office sent a complaint to the court, though, and the trial became possible after that.
Prosecuting former Auschwitz medics and guards – those who weren't directly killing people at the camp – has been difficult in Germany. Only 49 guards who served there were convicted out of 6,500. To put this into perspective, Poland tried about 700 cases.
The trial comes about a fortnight after Reinhold Hanning, a former Nazi SS officer – charged with begin an accessory in some 170,000 deaths – publicly apologized for serving as an Auschwitz guard, knowing that people were being murdered there.
A total of about 1.2 million prisoners, the majority of them Jews, were held at the German Nazi camp.