Viral Valentine's: Vote for your favorite RT LOVE stories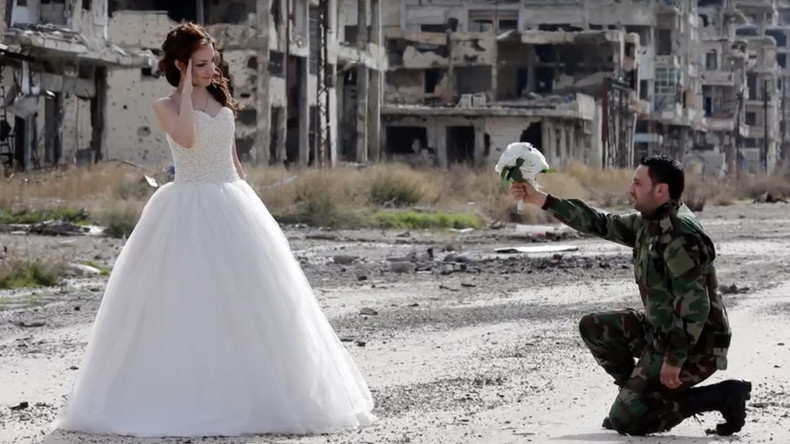 Happy Valentine's Day from RT! Whether you're on your own or with a partner(s), we hope you're enjoying the sexiest day of the year.
LOVE has been in the air all week - and now's your chance to vote on which RT stories you LOVE the most.