ByeTunes: Furious users rocked to core by Apple music store outage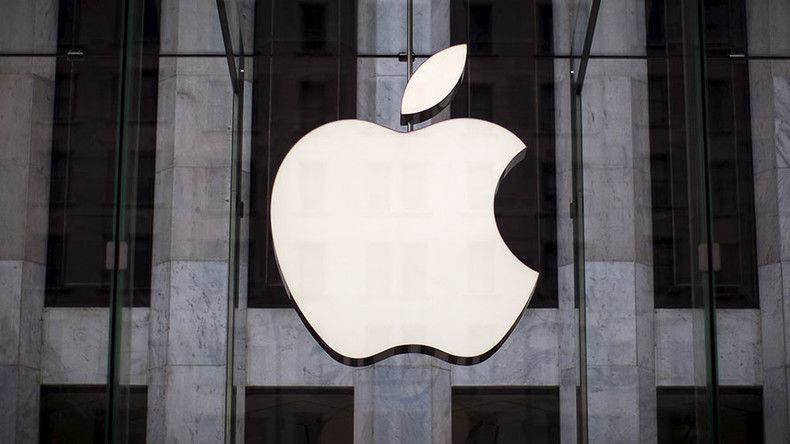 After a brief malfunction Apple iTunes is back up and running - meaning denizens of the internet can now end their Twitter hissy fit.
In an age where folks can't bear to be without WiFi or a phone clasped in their hand, any disruption to iTunes and music downloads presents a grave problem.
For just over an hour today, customers' hopes of purchasing their favorite track were cruelly dashed by a blip at the virtual checkout.
Though able to able to log into the store, the purchasing function was temporarily out of service.
The problem was reported by iTunes users in North America, Europe and Asia.
Apple also said at the time that services such as the App Store, Apple TV, the Mac App Store, the iBooks store, and iTunes Match "may be unavailable for some users".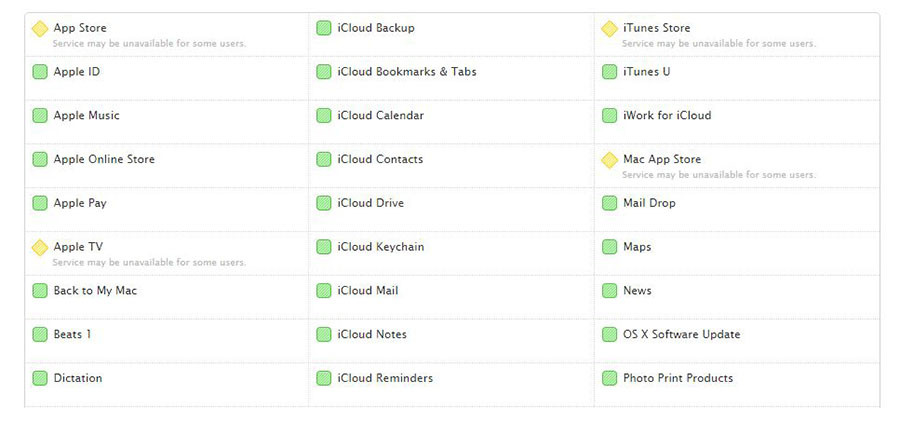 As sure as the sky is blue, Twitter erupted with a mixture of anger, mild disappointment and bewilderment.
morning but until now i STILL can't download them because apparently the iTunes store isn't available. Get your fucking shit toegther -.-

— heike (@whatascandal) February 4, 2016
Is my iPhone the only one not connecting to the iTunes Store 🤔

— 音若 (@auxx__) February 4, 2016
#WTF iTunes App Store is "unavailable" but Apple's service status page shows no problems. Is this the "too big to fail" in tech?

— Just Another Kevin (@kevwil) February 4, 2016
You can share this story on social media: