French mayor's salary forcefully doubled against his will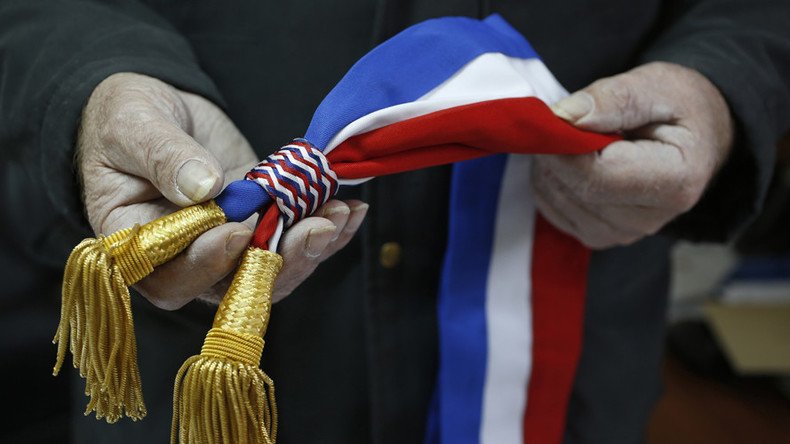 A mayor in south western France has been forced to double his salary due to new laws, even though he is opposed to it, as he ran for the office on promises to lead the small town "by example."
Following his election in 2014, socialist Stephane Delpeyrat told the 500 or so constituents of Saint-Aubin that he would "lead by example" and reduce his monthly salary so he wasn't hindering an already sluggish French economy.
Although mayors of small French villages can earn up to €1,178 ($1,272)a month, which is mainly for covering expenses, Delpeyrat limited his pay to €400 ($432), The Local reported. The salary of his four deputies was also reduced, saving the village a total of €10,000 ($10,800) out of their €300,000 ($323,955) budget, according to French media.
However, in what Delpeyrat described as "grotesque," the mayor has recently received a letter informing him that he is breaking the law and must double his salary.
In an attempt to encourage people into local politics, new laws kicked in on January 1 dictating that any village with less than 1,000 inhabitants must pay their mayor at least €800 ($863).
The cost of the increase will come from the village coffers, which Delpeyrat believes is unfair and has called on the French government to pay the difference for enforcing such rules.
You can share this story on social media: