Carbon monoxide removal system fails at US segment of ISS - reports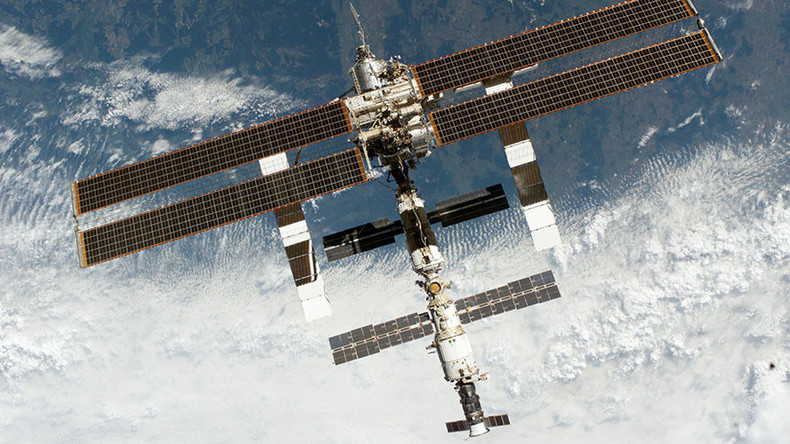 One of the carbon monoxide removal systems has allegedly failed at a US-section of the International Space Station (ISS), with repair work scheduled for next week.
"A controller of the fan's engine has failed," a source within the Russian space industry told Interfax.
However, there is no threat to ISS crew as the station is equipped with three carbon monoxide removal systems. One of them is Russian and the other two are American.
Last January, American astronauts were locked inside the Russian orbital module following a cooling system glitch.
The US spacemen had to seal their segment and move to the Russian cosmonauts after fears of a toxic leak - which proved to be a false alarm.
You can share this story on social media: