NSFW in Bhopal: BMC officer caught watching porn during meeting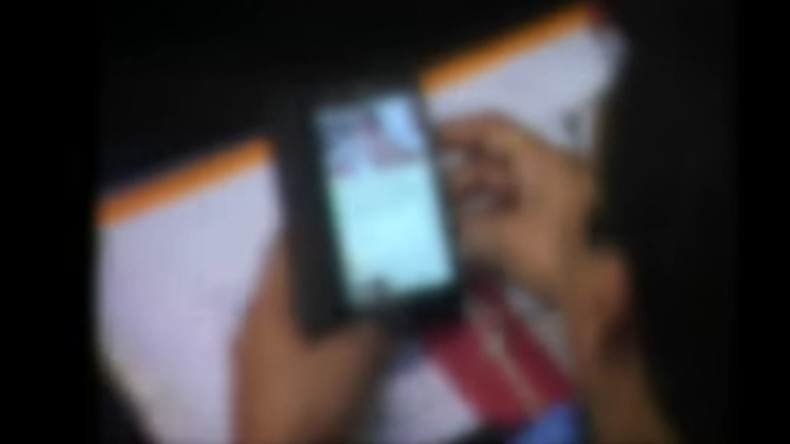 A civil servant in India has been suspended after he was caught on video watching porn during a meeting.
An investigation was launched after complaints were made and found Bhopal Municipal Corporation (BMC) officer Amit Sharma had viewed content that was "not safe for work" (NSFW).
The incident occurred at a BMC meeting last weekend to discuss methods of increasing revenue.
The mayor of Bhopal announced the suspension on Thursday.
Sharma claimed he was not watching porn, but instead was trying to close a "pop-up ad" on his phone, according to India Today. Footage of the incident shows Sharma enjoying the "pop-up ad" for a rather long time.
Sharma is not the only person in the world to make a mistake like this.
This student forgot to plug in his headphones, thus exposing a lecture hall to the 'not safe for school' sounds coming from the video he was watching.
This banker didn't even realize he was on live television when he decided to open some very risqué emails.
And last November, the BBC missed out completely on what was looming behind Jeremy Hunt in this televised discussion.
You can share this story on social media: