NY judge: 'Stupid' Facebook tag violates restraining order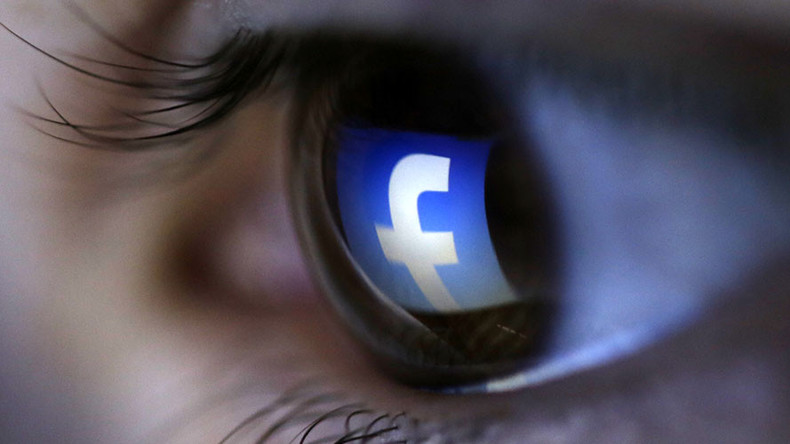 Tagging a person on social media could be the difference between freedom and a spell behind bars - that is, if there's a restraining order against you.
Yup, in the digital age the restrained don't need to physically invade people's personal space to break a court ruling. They can do it all online.
A New York woman is facing a year in prison, or at the very least a fine, after she allegedly tagged her sister-in-law in a Facebook post calling her "stupid," the New York Law Journal reports.
A protection order was hanging over Maria Gonzalez at the time preventing contact with her sister-in-law.
Gonzalez has been charged with second-degree criminal contempt over an alleged social media comment: "You and your family are sad… You guys have to come stronger than that!! I'm way over you guys but I guess not in ya agenda."
Gonzalez sought to have the court charge thrown out, reportedly arguing the order did not specifically mention Facebook.
But a New York judge has said that, if proven, tagging counts as breaking the law.
"The allegations that she contacted the victim by tagging her in a Facebook posting which the victim was notified of is thus sufficient for pleading purposes to establish a violation of the order of protection," Justice Susan Capecia wrote.
You can share this story on social media: