Kung fu boxing: Woman wows internet with fast packing skills (VIDEO)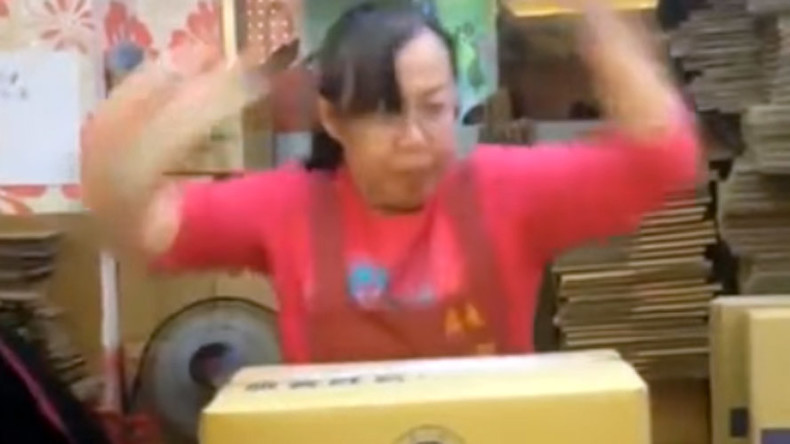 One woman's packaging skills have gone viral with her kung fu style of sealing boxes showing she's a force to be reckoned with - at least when it comes to packaging.
In under 14 seconds, the mystery master is able to sellotape two boxes together and then send them on their way with a look of disdain that would haunt your dreams.
Either way, she got rave reviews on the internet.
She does face some competition though as this young gun demonstrates.
And if it comes to bag packing, this lady may just take the crown.
You can share this story on social media: