Kill shots: Mumbai identifies 'no selfie' zones after people die while taking photos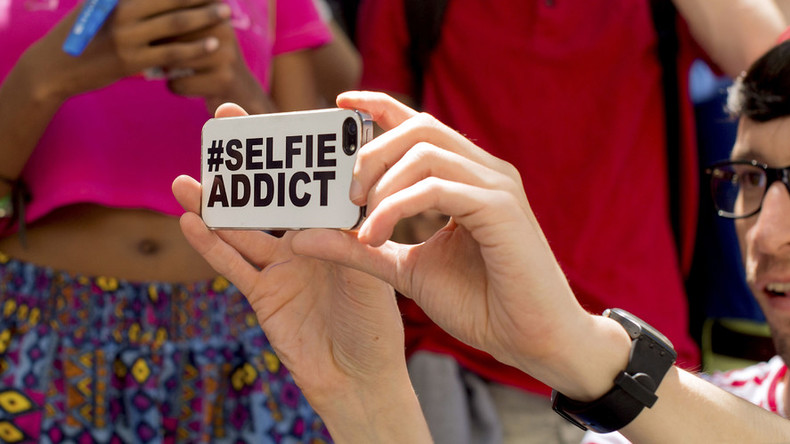 Mumbai police have identified 16 areas they call dangerous spots to take selfies after people were killed while trying to take the perfect picture of themselves.
The locations include such major tourist attractions as Girgaum Chowpatty Beach and the Marine Dive promenade, where an 18-year-old woman slipped and drowned in the sea last week.
The deputy commissioner Dhananjay Kulkarni told AFP they are contemplating adding more 'no selfie' zones.
"We have written to the municipal corporation to put some warning signs up at such points. We also want them to deploy some lifeguards," Kulkarni added.
READ MORE 'Selfie safety': Interior Ministry launches major education campaign after fatal incidents
Just this Saturday three young women fell off some rocks into the sea while taking photos in the north of Mumbai. A passerby, Ramesh Walanju, 37 jumped in and managed to save two girls, but was washed away himself. His body was found in a nearby creek on Monday, while the third young woman is still missing.
Selfies have been known to have fatal consequences with 2015 revealing that more people died in selfie accidents than shark attacks.
In one horrific incident, two children aged five and six saw their parents fall off a cliff in Portugal while taking a photo of themselves.
You can share this story on social media: