Last dance: Switzerland issues final 'stripper visa' for non-EU citizens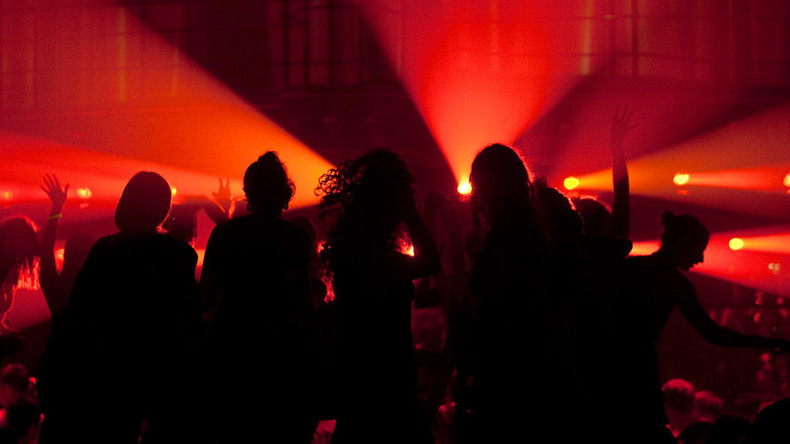 Switzerland has issued its final "stripper visa" work permit to non-EU women ahead of the program's expiry on January 1, 2016.
The controversial visa program was launched in 1995 and saw the country's Migration Office issue "L permit" visas to women from outside the European Union who wanted to move to Switzerland and work as strippers or cabaret dancers.
The eight-month visa was aimed at protecting women from exploitation and sex trafficking, but following an investigation by Swiss authorities, it was found that the program was having the opposite result of many women being forced into prostitution once they arrived in the country.
Read More: Oregon strippers seek new regulations for better working conditions
"Women are forced to drink alcohol, to prostitute themselves, and it is very difficult to prove it," Justice Minister Simonetta Sommaruga told reporters in 2014.
In 2015, 712 so-called "stripper visas" were issued, almost 40 fewer than in 2014, and far fewer less than the 5,686 issued in 2005, the Swiss immigration office told AFP. Since 2005, over 10,700 such visas were granted, with dancers from Russia, the Dominican Republic and Thailand among the top recipients.
While the "L permit" will cease for non-EU nationals, women from within the EU will still be able to apply for such work visas, however, allowing them to seek employment in nightclubs and similar businesses.