'The Fat One': Spain braces for $2.43bn lottery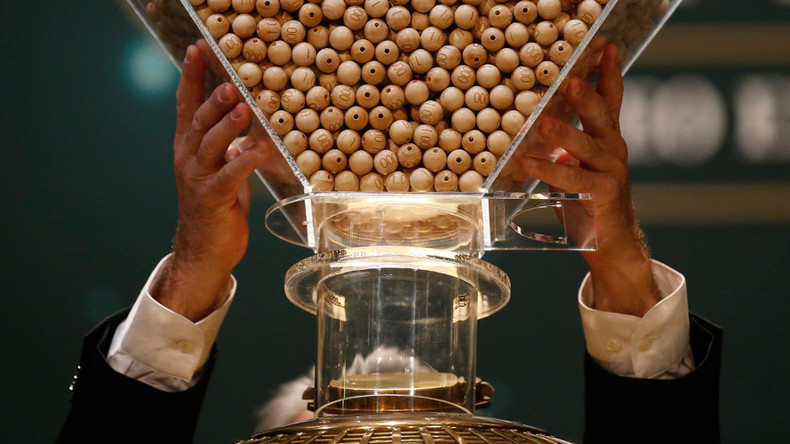 Queues have formed in Spain to buy tickets for the world's richest lottery which will give out prizes worth a grand total of €2.24 billion ($2.43bn). The annual Christmas lottery known as "El Gordo" ("The Fat One") will take place on December 22.
Spaniards are estimated to spend €62.72 ($68.16) on average for tickets for "El Gordo" according to the state lottery. The lottery, which dates back to 1812, is an institution in the country with the odds of winning standing at one in six, according to the Spanish branch of The Local.
Winning will not make you a billionaire though, with the top prize being capped at €400,000 ($434,680), which allows for multiple draws and thousands of winners. As so many people enter the draw, numbers are repeated up to 160 times, meaning each prize can potentially be shared between 160 people.
Seventy-five percent of Spain's 46 million population are estimated to buy tickets for the lottery, ranging in price from €20 ($21.70) to €200 ($217).
The cash-strapped Spanish government has turned the lottery to its advantage, introducing taxes of 20 percent on winnings over €2,500 ($2,700). The tax, introduced in 2013, is expected to raise up to €800 million ($869mn) for the government.
The televised draw takes place at a former school for orphans where schoolchildren pick the balls and then sing the results. The old tradition was that the winner of "El Gordo" would donate some of their winnings to the school.
Winners are usually from the same area. Each store is allocated certain ticket numbers, which is why there are so many draws. Audience members enthusiastically dress up in bizarre lottery-themed costumes.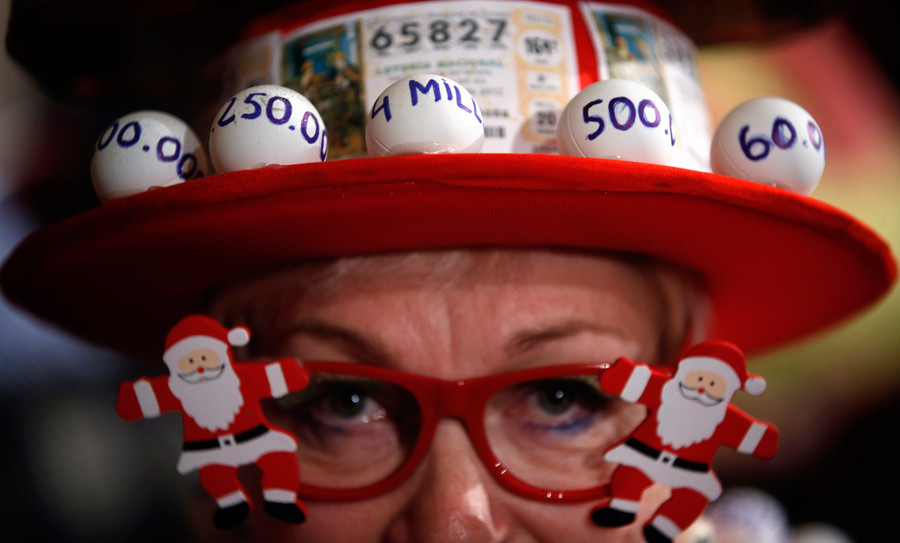 Similar to the UK's John Lewis department store, the lottery is also known for its annual Christmas advertisement that pluck at the heartstrings. This year's advertisement took a leaf out of Pixar's book to tell the story of a man left out of a winning draw.